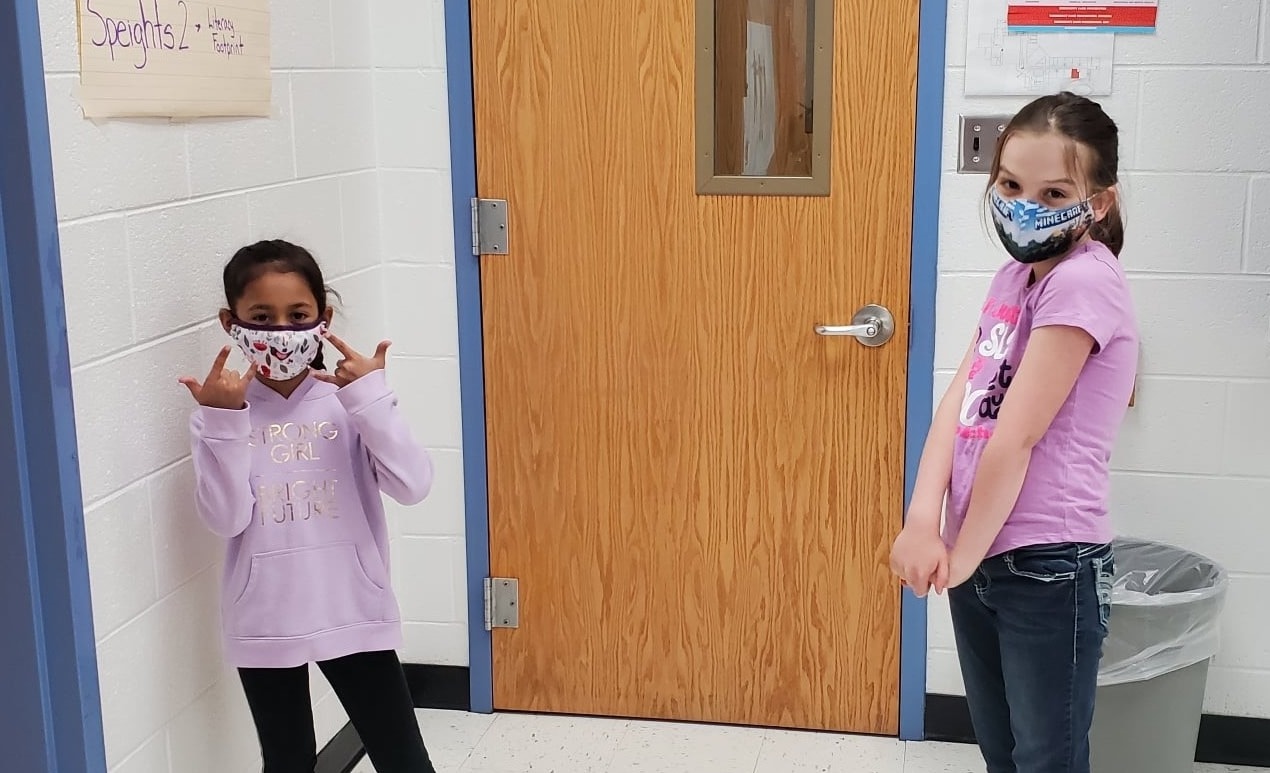 Despite a new executive order from Gov. Glenn Youngkin making masks optional for parents and students, Prince William County schools will continue to require children and teachers to wear masks. 
A schools spokeswoman said the division is reviewing the Governor's order. 
The school division states: 
We are aware that over the weekend, Governor Glenn Youngkin announced a series of executive orders, including future modifications to guidance on masks in schools. The Virginia Department of Education (VDOE) will also be issuing revised guidance. PWCS is evaluating both the order and anticipated VDOE guidance, along with local, state, and national legal requirements.

As always, any changes to our mitigation strategies will be made thoughtfully and with the health and safety of students and staff as our priority. Any decision to remove a mitigation layer must take into consideration our ability to continue in-person instruction.

Meanwhile, in Manassas, the city's public schools will ignore the Governor's new order. According to a spokeswoman, the division will adhere to the law requiring government school divisions to adhere to CDC recommendations, urging school divisions to require face coverings. 
The division writes: 
As students return to school this week, please note that Manassas City Public Schools will continue universal masking for all students, staff, and visitors in alignment with Centers for Disease Control (CDC) guidance. To continue in-person instruction, as outlined in Senate Bill 1303, adhering to our mitigation strategies, especially universal masking, keeps our schools open and safe places for students to learn.

MCPS is aware of the executive order issued by the Governor over the weekend. The School Board of the City of Manassas will continue to share updated information on division COVID-19 protocols with the MCPS community as needed.
We've yet to hear from Stafford County Public Schools.
Youngkin's order comes during a surge of coronavirus cases in the region. However, according to multiple media outlets, the surge appears to be subsiding.
Youngkin campaigned on giving parents the choice to opt out of mask requirements in schools.
0
Comments