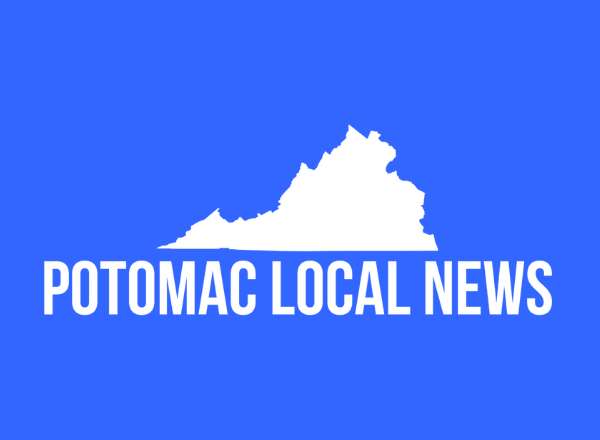 Hermione Isobel "Pat" Mickle of Woodbridge and Gainesville passed away peacefully with a smile on Sunday, September 18, 2022.
Hermione chose the nickname Patsy while growing up and was lovingly renamed Pat by her late husband Edward "Ed" during their courtship in Europe.
She is remembered as a generous, caring, kind, and loving wife, mother, grandmother, and great-grandmother. She was the best Mom, amazing and devoted, who passed on her love of piano, knitting, and baking. She taught her daughters the love of family, friendships, walking, and playing games. Her daughters were truly blessed to have her as a mother and to pass on these qualities in their own families.
Hermione was born in Bombay, India, while under British rule. She and Maureen, her beloved older sister, grew up in Bournemouth, England. They survived the bombings in England during WWII.
She trained in England and Switzerland and became an excellent ice skater. She met her future husband, Ed, while stationed in England with the United States Air Force. They fell in love, and she became an American citizen and raised five girls.
Hermione was always ready for adventures, and she and Ed traveled throughout Scotland and the U.S. in campers visiting National Parks. While raising her girls, Hermione was a Girl Scout leader and a kindergarten teacher's aide.
She studied music theory at Northern Virginia Community College to enhance her career as a piano teacher for 50 years. Hundreds of students and parents affectionately remember her teaching them piano and preparing for recitals and Piano Guild Auditions. Through the years and across the ocean, she developed many lifelong friends. She was a member of the British Wives Club in Woodbridge for many years.
Hermione is survived by her five daughters, Sandra Gunzburg (Frank), Susan D'Emidio (John), Sonia Douty (Dale), Teresa Brown (Shane) and Tina Matsukas (Steve) and many grandchildren, great-grandchildren and nieces and nephews.
She was predeceased by her husband of 64 years, Edward Mickle, her parents, Thomas Vaughn Baddeley and Anne Wareing Baddeley, and her sister and brother-in-law, Maureen and Alexander Sinclair.
The funeral service will be at Church of the Holy Comforter, 543 Beulah Road in Vienna, Va. 22180, on Thursday, September 22, 2022, at 11 am.
Hermione will be laid to rest next to her husband at Quantico National Cemetery in a private ceremony.
In lieu of flowers, donations may be made to St. Jude Children's Research Hospital in memory of Hermione I. Mickle. St. Jude Children's Research Hospital.
0
Comments