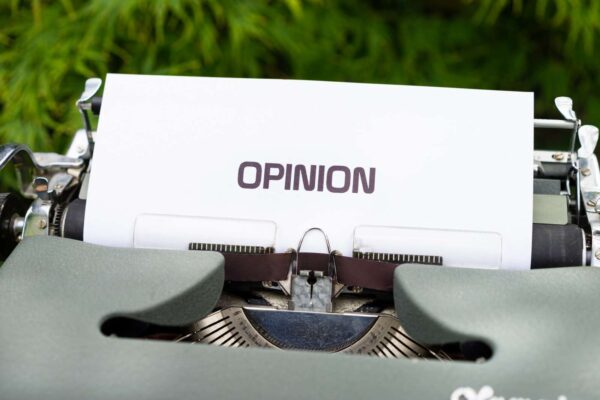 We were all asked recently, in a letter to the editor, if we were all better off than we were four years ago or have our dreams been hijacked to serve the selfish aims of others.
There is no need to answer that question, as we all know the answer.
Democrats on the Prince William County Board of Supervisors, Ann Wheeler, Victor Angry, Kenny Boddye, Andrea Bailey, and Margaret Angela Franklin, have stuck together like glue and voted to approve the Data Center takeover of Prince William County. Despite the overwhelming voices against this, they have moved forward without considering the devastation it will cause to the hard-working, taxpaying citizens who pay their salaries. They don't care about the potential damage to our watershed, our environment, the electric grid, or the noise pollution and the visible destruction of our beautiful landscapes. And, as we continue to read in our local papers, they are encouraging more data centers in Gainesville and other locations around our county.
We have witnessed many great common sense questions directed at this group of supervisors without proper answers or solutions offered. Yet, the citizens of Prince William County are supposed to sit back and accept data centers placed one hundred feet from our homes and schools and our National Battlefield without any satisfactory answers regarding the many questionable issues surrounding the support of these data centers. Democrats believe we should.
Now, despite the gathering of Republicans, Democrats, and independents against this issue, we have a division among the voters of Prince William County on how to proceed regarding the upcoming primary election.
Democrats are pushing support for Democrat Deshundra Jefferson, who promises she will fight against the implementation of data centers throughout our communities. Are we all absolutely positive Deshundra will stand behind her word, or will she join forces with the Democratic Party, as she has done for years, and the representatives that continue to push through a left-wing agenda despite public outcry? Read More
0
Comments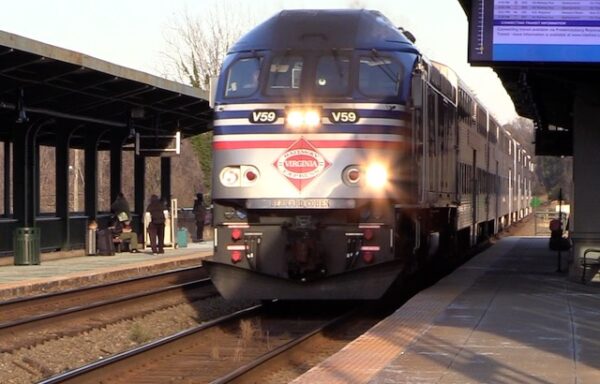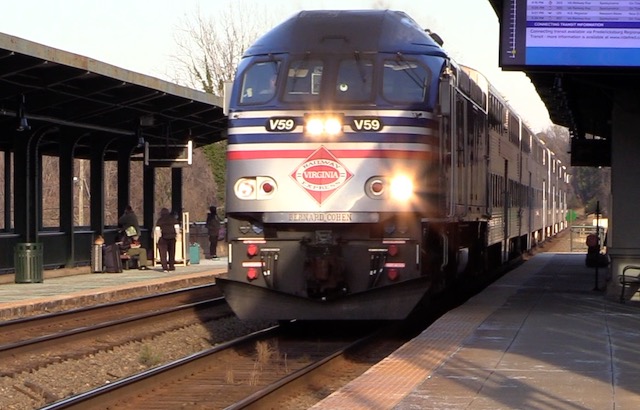 Virginia Railway Express: Two projects proposed by the Virginia Railway Express (VRE) will receive more than $20 million through the 1-395/95 Commuter Choice program following votes Thursday by the Northern Virginia Transportation Commission and the Potomac and Rappahannock Transportation Commission. The funds will support the reinstatement of the Amtrak Step-Up program and construction of a new VRE station in Crystal City.
"The Amtrak Step-Up program allows VRE multi-ride ticketholders to ride select Amtrak trains for an additional charge. The nearly $1.5 million in 1-395/95 Commuter Choice funding will not only provide for the program's reinstatement but subsidize the cost of Step-Up tickets on VRE's Fredericksburg Line, which runs parallel to I-95 and I-395. VRE is working with Amtrak to finalize trains to include in the program and a mechanism to allow VRE passengers to ride, as Amtrak began requiring reservations on all trains when the pandemic hit."
0
Comments
Printing company in Woodbridge, VA is seeking a skilled Persian Publication expert. This individual should have experience in verbal, written and grammar correction, with a print background.
Please email your Resume with a Cover Letter for review and consideration.
VDOT Fredericksburg: "Route 17 and Route 17 Business (Warrenton Road) travelers in Stafford County will encounter overnight delays for several weeks in June near the Interstate 95 interchange at exit 133 (Falmouth/Warrenton)."
"Crews will be placing beams over the travel lanes for a new I-95 overpass. The overpass will carry the future local lanes of I-95 northbound as part of the Northbound Rappahannock River Crossing."
"Traffic on Route 17 and Route 17 Business will be stopped intermittently for up to 30-minute intervals while beams are being moved into position and secured. Lane closures and traffic stops have been scheduled at the following dates and times, beginning on the evening of Monday, June 5:"
0
Comments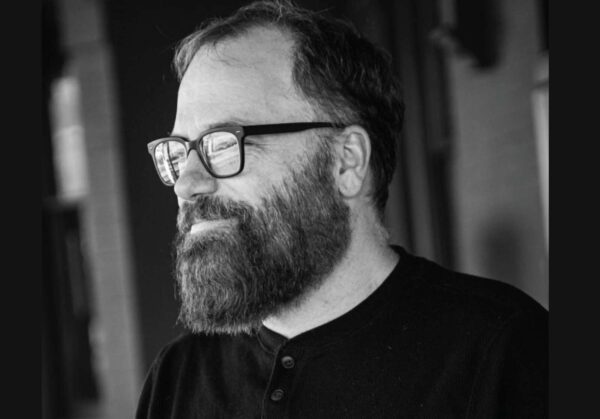 Charles Gilliam, Leadership Prince William: "It is with sadness that I must relay the news of the passing of Patrick King. Early Wednesday morning, Patrick passed away at home in the company of the love of his life, Rebecca."
"Patrick's contributions to Leadership Prince William are profound, yet his charitable works reach far beyond our circle. Many non-profit boards had the benefit of his passion and wisdom and will enjoy the results of his creativity in problem-solving and innovative solutions for years to come. His generosity extended to every person he encountered."
"In just a month, Patrick was to take the reins as chair of our organization. Over the last year, he has been diligent in preparing to lead us into our next chapter. We are saddened to miss the opportunity to see the direction he would have taken us but mostly, we are heartbroken to lose him as a friend. It would be impossible for any individual to capture the essence of a man who lived three lifetimes in one. I encourage you to scour social media to understand the impact he has had on so many lives."
"Celebration of Life Event: Rebecca invites you to join together to celebrate the life of our great friend, Patrick. Friday, June 9, 2023, 4:00 – 8:00 pm, The Salisbury Center, 8890 Mathis Ave, Manassas, VA 20110″
King was the founder of Manassas-based Imagine Design, a brand strategy and digital marketing agency for tourism, economic development, attractions, and destinations.
0
Comments
Mary Washington Hospital: "Do you have a little ray of sunshine on the way? New and soon-to-be parents, bring your family and join Mary Washington Healthcare for a free community baby shower. Learn about our services, meet community businesses, and discover local resources for you and your little one. Enjoy raffles, goodie bags, and light refreshments. Fredericksburg Police Department will be offering free car seat safety checks."
0
Comments
Central Rappahannock Regional Library: "Bring your chairs or blankets to join us Monday nights at Fredericksburg Branch for Music on the Steps. This concert series, sponsored by the Friends of the Library, is in its 38th year and features a wide range of talent for relaxed summer evenings."
0
Comments
National Weather Service Baltimore-Washington: "A backdoor cold front tracking southward will increase shower chances, especially from U.S. 15 westward. A locally damaging wind gust is possible with the stronger storms. Cooler weather arrives by Sunday with low humidity into next week."
Record-setting day: "The first 90-degree day for most today, and it brings record highs to Dulles and BWI airports."
0
Comments
Prince William County Public Schools Superintendent Dr. LaTanya McDade: "June 3, PWCS will hold an Instructional Job Fair at the Kelly Leadership Center. I invite you to complete our registration form and help us recruit top talent by spreading the word about instructional opportunities or any of our classified positions, such as bus drivers, security, finance, human resources, and information technology professionals. I encourage you to refer family, friends, or recent graduates, especially former PWCS students – you belong here!"
"As a reminder, June 15 is the last day of school and will be an early-release day. This ensures final exams, grading, and year-end obligations are met for students and staff before the summer break."
Prince William County Public Schools is the state's second-largest school division. It's curring looking to fill more than 700 vacant positions.
Over 300 school division employees retired on Thursday, June 1, at the division's annual retirement ceremony at Gar-Field High School in Woodbridge.
0
Comments