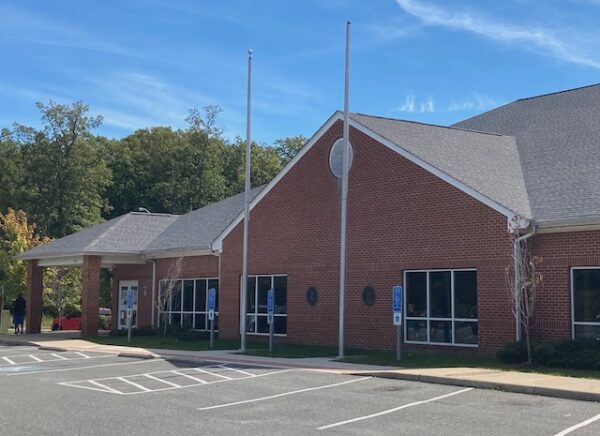 If you plan on renewing your Virginia driver's license at a DMV office tomorrow, Saturday, March 18, 2023, you could be out of luck.
Today, the DMV says a system outage could lead to no residents being able to review their licenses on that date.
A DMV spokeswoman says online services could be available during the outage. however, you won't be able to apply for a new license, renew, or replace a lost or stolen license.
The outage will also affect commercial driver's licenses, learner permits, and driver privilege cards.
More in a DMV press release:
Driver's license services may be unavailable at Virginia Department of Motor Vehicles (DMV) customer service centers statewide Saturday, March 18, as rescheduled Verizon network maintenance will impact access to an essential external licensing system, the National Driver Register (NDR).

By law, DMV is required to check the federal NDR database before issuing a driver's license and without access to the system this Saturday, driver-related transactions are unavailable.
All DMV offices will be open for all other services, however, customers will be unable to apply for, renew or replace a driver's license, learner's permit, CDL, or driver privilege card. Transactions involving identification cards will not be affected.

Online renewal services may be available during the NDR outage, however, replacements of lost or stolen driver's licenses may not be available. Most Virginians are eligible to renew online every other time they are required to update their license. You can renew online in seconds at dmv.virginia.gov/SkipTheTrip.
0
Comments