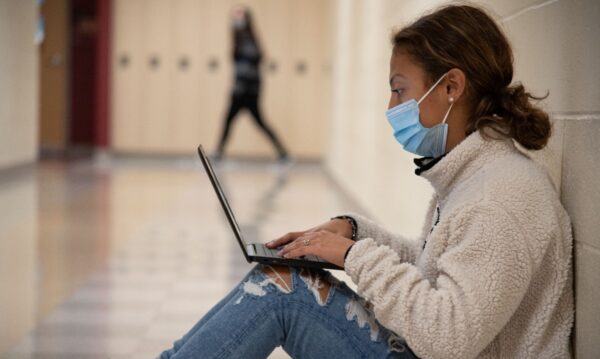 Since the pandemic's start, when school divisions shuttered buildings in favor of learning online from home, students have relied more on Chromebooks to complete in-class assignments and homework.
Starting this year, Stafford County Public Schools students in 7th grade will receive a new Chromebook to keep through 12th grade. Chief Technology Officer jay Cooke said the pilot program would pair students with a hefty device, more significant than what the school division distributed in past years.
The students will keep their devices, including over summer break. If a student damages the device, the school division will issue a smaller replacement Chromebook until someone can fix the original unit, said Cooke.
All the News. Fewer Ads. No Paywall.
Get 100% Access to Potomac Local News across All of the Communities We Cover.
NEW! Save by Choosing a Plan that Gives You Your Community's News.
SAVE 20% on Select Plans!

Already a Member? 

Click Here to Sign In.

Thank you for your support of local news in our community.
0
Comments