It was moving vans parked in front of the Prince William Chamber of Commerce on Monday, November 20, 2023. The chamber is relocating from its home since 2010, 9720 Capital Court in Manassas.
The Chamber will move down the street to its new home, 9733 Buchanan Loop, next to a Tru by Hilton hotel. The new space is envisioned to contain offices meeting space for staff and a co-working space.
Please click here to sign in for 100% access to our original content
Not a member? Please click here, sign up today, and stay connected to your community.
Thank you for your continued support of local journalism in our communities.
Recent Stories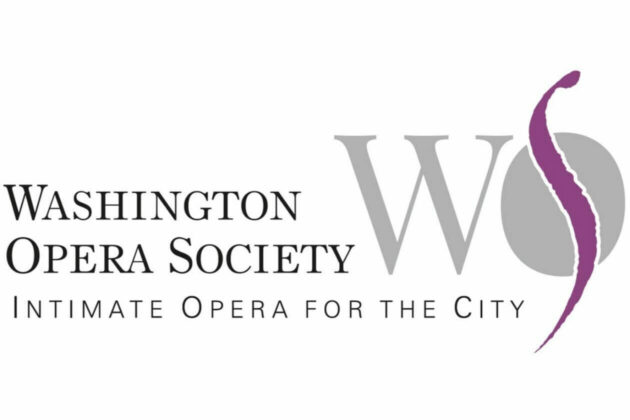 You are cordially invited to the Embassy of Austria for a thrilling evening with Mozart. What a better way to spend Christmas and Hannukah! Our full orchestra and lead singers, some of whom sing at the Met, will appeal to teens as they begin their journey to the classics! We expect to be sold out soon…..Get your tickets now!
Under the Gracious Patronage of H.E. Petra Schneebauer, Ambassador of Austria
~
Julien Benichou, Conductor