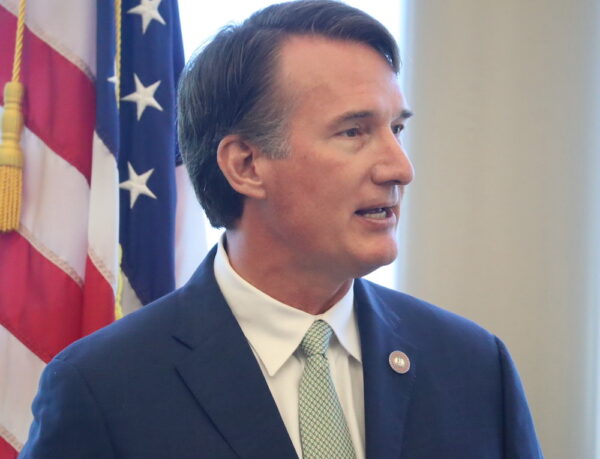 Gov. Glenn Youngkin (R) announced the first thirteen approved planning grants to develop innovative lab schools in Virginia.
A Lab School is a public, nonsectarian, nonreligious school established by a public institution of higher education, public higher education center, institute, authority or other eligible institution of higher education. Lab Schools are designed to stimulate the development of innovative education programs for preschool through grade 12 students.
During the 2022 Special Session the General Assembly awarded $100 million from the Department of Education to support the Virginia College Partnership Laboratory School program.
The award will restore excellence in education by providing:
$5 million for planning grants of up to $200,000 to support design of new lab schools;
$20 million for initial start-up grants of up to $1 million to make one-time purchases necessary to launch a lab school; and
$75 million for per-pupil operating funds to support ongoing expenses for operation and maintenance of a lab school.
George Mason and Mary Washington Universities in our area were two of 13 schools awarded planning grants:
University of Mary Washington
The University of Mary Washington proposes a computer and data science high school focused on preparing students for college, career opportunities, and the teaching profession. They are considering an extended school year, work-based learning opportunities, and innovative instructional approaches.
George Mason University
George Mason University proposes an Accelerated College Pathways Academy focused on IT, expanding Mason's tech talent degree programs, and having students graduate with an Associate's degree along with their high school diploma.
Recent Stories

We are a volunteer citizen group identifying voter registrants who moved away from Prince William County or Virginia long ago without telling the Department of Elections and who are not being found by the Department of Elections.
You will follow a sound research process that our election integrity team provides. You will receive about 30 registrants a month that we believe may no longer live in Prince William County.
You will be thoroughly trained at a session in September.