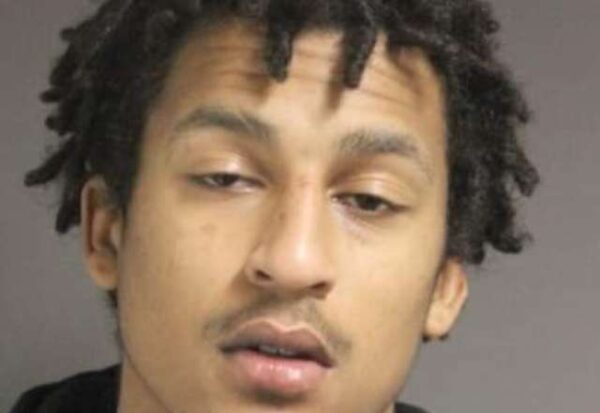 Police said a suspect wanted in connection to multiple violent felonies fled police during a traffic stop.
Officers stopped the suspect area of Belleplain Court and Allen Dent Road near Dumfries before 8 p.m. Wednesday, October 5, 2022. Police officers, a police K9, and a helicopter from Fairfax County police all searched the area for the suspect but didn't find him.
Shanti Negus Felton is described as black, 5 feet 8 inches tall, wearing a black hoodie, jeans, and a facemask.
Anyone with information is asked to contact the police at 703-792-6500.
His escape comes after another wanted man, a public drunkard whom a judge found guilty when he chose not to appear in court, also escaped police custody this week in Woodbridge.