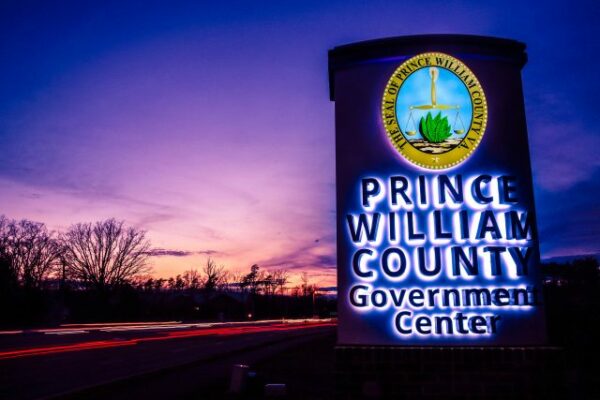 It's a bit unusual to have one-quarter of your county supervisors facing recall petitions from their constituents.  It's also unusual that Prince William County has no Ombudsman or Ethics Office.  So, what other recourse do our citizens have?
In the Navy, when a commanding officer is relieved for cause, it is usually not for specific misdeeds but for leadership failures that adversely affected subordinates or enabled their substandard performance.  You'll hear terms like "loss of trust and confidence in the ability to command" or "cultivating a poor command climate."  There is a recognition that bad leadership is unacceptably corrosive to an organization.
Thus, Chair at Large Ann Wheeler's conflicted financial trading is not only problematic by itself, but as an indication of the shoddy values, she demonstrates to the those she presides over.
Examples of behavior that may not constitute legal violations but are potentially more damaging than those that do, include:
• Setting low ethical standards that invite unscrupulous individuals to exploit them for personal gain
• Using personal wealth or power for electoral advantage or leverage over more vulnerable colleagues
• Using a powerful position to pressure apolitical staff into relaxing professional standards to advance a personally or politically advantageous agenda
• Suppressing legitimate inquiries into improper conduct and performance
The Coalition to Protect Prince William County will be collecting recall petition signatures at the upcoming County fair.  See the livestock and then seek us out to help send Supervisors Pete Candland and Ann Wheeler out to pasture.
Bill Wright
Gainesville
Recent Stories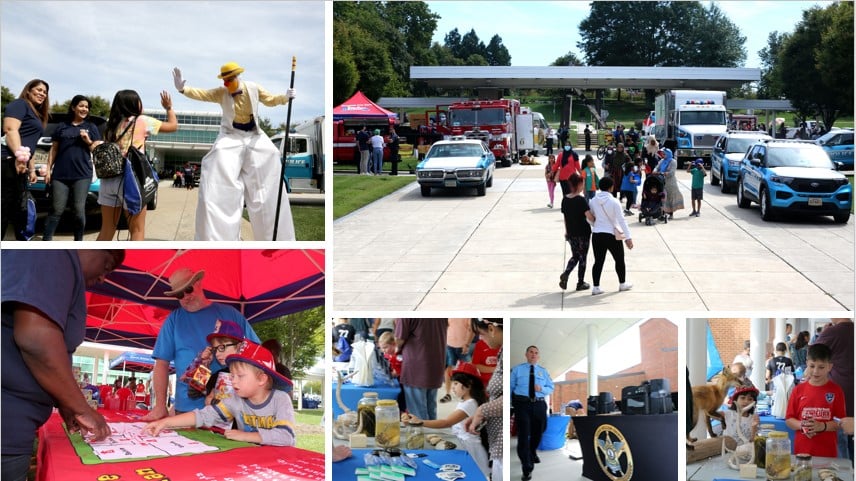 The Prince William County Police Department will host a community fair on Saturday, Sept. 24, 2022, to celebrate the county's diversity, embrace unity among the various communities in the county, and to showcase the many facets of police work in the county with displays, fun activities, appointments with a recruiter, pet adoptions and much more.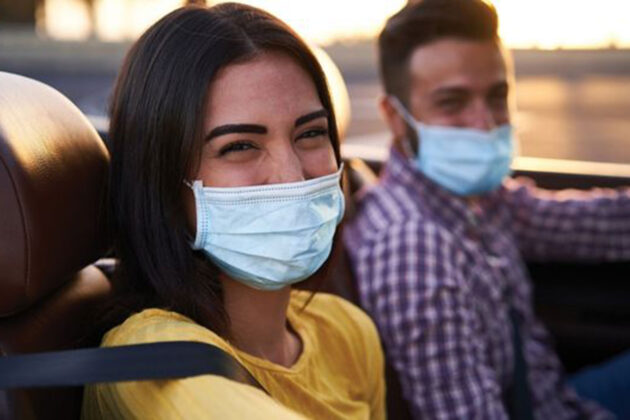 Get a free flu shot and drive away the flu this season! On Saturday, October 1, 2022, from 10 a.m. until 2 p.m., Sentara Northern Virginia Medical Center will host a free drive-thru flu shot event while supplies last at Christ Chapel, 13909 Smoketown Road, Woodbridge, VA 22191. This is a first come, first served event. This free event is available for adults, 18 years of age and older. Patients will receive a flu shot without ever leaving the comfort of their vehicle. Masks are required in order to receive a flu shot. This is a rain or shine event. No appointment needed!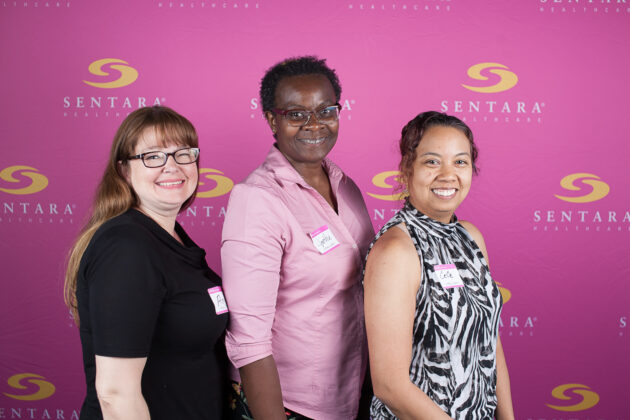 Join Sentara Northern Virginia Medical Center for Sentara Ladies Night Out on October 12, 2022 from 5-7:30 p.m.!
This in-person event held at Old Hickory Golf Club, 11921 Chanceford Drive, Woodbridge will include:Complimentary mini spa treatments, Delicious appetizers & desserts, Shopping with local vendors, Women's health Q&A panel with local physicians, FREE health screenings to check Blood Pressure, Cholesterol, A1C & Body Mass Index.
Cash bar available. First 100 guests to arrive will receive a complimentary gift bag.
$25 per person – advance online purchase (via Eventbrite link)$30 per person at the door. Click here to purchase tickets today. All proceeds benefit the Sentara Cancer Network Resource Center on the campus of Sentara Northern Virginia Medical Center in Woodbridge. This event is sponsored in part by Prince William Living, 97.1 WASH-FM and HOT 99.5.
It's a Stafford Christmas tradition! Run with us on Saturday, December 10th on a 3-mile course along the rolling hills of Mine Road. Kids 12 and under can join the fun in the Reindeer Run! Costumes are always encouraged – we've seen
It's a Stafford Halloween tradition! Run or walk with us on Saturday, October 29th and take on Halloween Hill in the 5K! Kids 12 & under, you can run with your friends in the Monster Mile. Costumes are encouraged and prizes