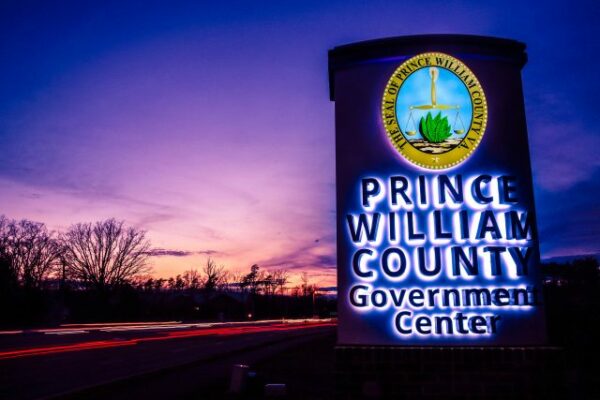 It's a bit unusual to have one-quarter of your county supervisors facing recall petitions from their constituents.  It's also unusual that Prince William County has no Ombudsman or Ethics Office.  So, what other recourse do our citizens have?
In the Navy, when a commanding officer is relieved for cause, it is usually not for specific misdeeds but for leadership failures that adversely affected subordinates or enabled their substandard performance.  You'll hear terms like "loss of trust and confidence in the ability to command" or "cultivating a poor command climate."  There is a recognition that bad leadership is unacceptably corrosive to an organization.
Thus, Chair at Large Ann Wheeler's conflicted financial trading is not only problematic by itself, but as an indication of the shoddy values, she demonstrates to the those she presides over.
Examples of behavior that may not constitute legal violations but are potentially more damaging than those that do, include:
• Setting low ethical standards that invite unscrupulous individuals to exploit them for personal gain
• Using personal wealth or power for electoral advantage or leverage over more vulnerable colleagues
• Using a powerful position to pressure apolitical staff into relaxing professional standards to advance a personally or politically advantageous agenda
• Suppressing legitimate inquiries into improper conduct and performance
The Coalition to Protect Prince William County will be collecting recall petition signatures at the upcoming County fair.  See the livestock and then seek us out to help send Supervisors Pete Candland and Ann Wheeler out to pasture.
Bill Wright
Gainesville
Recent Stories

We are a volunteer citizen group identifying voter registrants who moved away from Prince William County or Virginia long ago without telling the Department of Elections and who are not being found by the Department of Elections.
You will follow a sound research process that our election integrity team provides. You will receive about 30 registrants a month that we believe may no longer live in Prince William County.
You will be thoroughly trained at a session in September.