A box truck overturned at the Stafford County line today.
Stafford fire and rescue crews and sheriff's deputies went to the crash on Route 1 at the Prince William County/Stafford County line, near Quantico.
A box truck overturned about 11 a.m. Deputies closed a portion of the highway to clean up the crash.
It's unclear whether anyone was seriously injured or the truck driver faces charges.
The roadway reopened about 1 p.m.
Recent Stories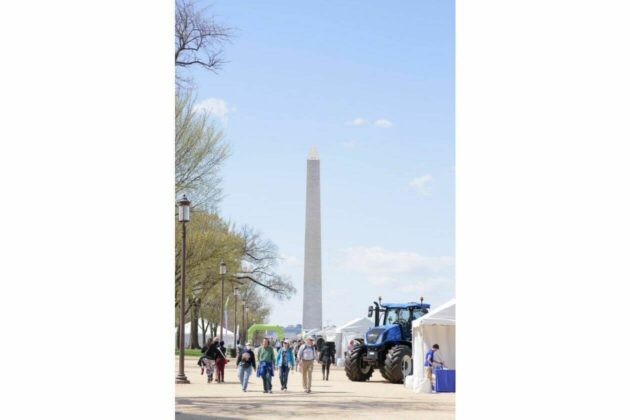 From Sunday, May 14 through Tuesday, May 16, the Association of Equipment Manufacturers (AEM) will be on the National Mall to host the Celebration of Construction on the National Mall from 9:00am – 5:00pm with construction equipment and technology on display for the public to experience.
The event will span the National Mall from 9th to 14th Streets NW. This free public event is a unique opportunity for families with young children and anyone who wants to see the equipment building the world's infrastructure. From excavators to bulldozers to paving equipment – it'll be a fun event for everyone!
Visit the link here to learn more details about the event.