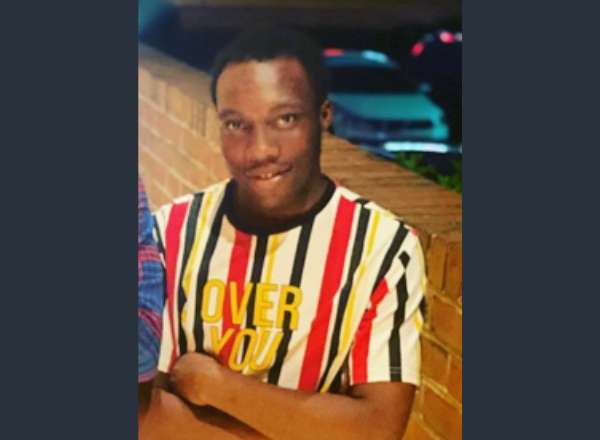 [Updated Tuesday, January 25] A missing Woodbridge man was last seen wearing a Burger King uniform is safe, police report.
Prince William police said Joseph Kojo Asempa Dennis was found safe after he went missing 12 days ago. Police provided no further details.
Dennis last seen leaving the Shorehaven Apartments located on Porters Inn Drive in Dumfries on Thursday, January 13 at 5:40 p.m.
Dennis lives on McGuffeys Court near River Oaks Elementary School in Woodbridge. Police no longer consider Dennis to be endangered and last night said he is now classified missing under voluntary circumstances.
Dennis is black, 20, 5 feet 9 inches tall, 155 pounds, with black hair and brown eyes. He last wore a black jacket with fur on the hood, a Burger King Uniform, black pants, black/brown shoes, a gold watch, and a silver necklace.
Anyone with information regarding the whereabouts of this individual is asked to contact Prince William County police at 703-792-6500.