After nearly 100 years as Jefferson Davis Highway, the name is no more.
Fredericksburg street crews removed the last remaining signs in the city showing the name of the Civil War-era president of the confederacy. The city renamed its portion of the 200-mile Virginia highway that links Washington, D.C. with North Carolina, Emancipation Highway.
Street crews began working to replace the old signs with new signs showing the street's new name, at several key intersections, at 11 p.m. Thursday. Several street signs at multiple smaller intersections had already been replaced.
In July 2020, the Fredericksburg City Council petitioned the state's Commonwealth Transportation Board to change the name of its portion of the highway. Later, former Stafford County Delegate Joshua Cole carried legislation requiring all jurisdictions to change the name of their respective portion of the road.
Since the 1970s, Fairfax County residents have called Route 1 "Richmond Highway." Name changes are in the works in Prince William and Stafford counties, where the road will also soon be known as Richmond Highway.
For Fredericksburg residents and businesses, street signs aren't the only things changing. The city will update everything from the U.S. Post Office to the 911 database with new addresses for residents and businesses in the 22401 zip code, said a city spokeswoman.
City leaders chose the new Emancipation Highway name because it "promotes our shared values of unity, equality, and a commitment to a better future for all Americans," according to a press release.
A city spokeswoman says that changing all the signs should be complete by the end of the month. The highway was named after Jefferson Davis in the 1920s, following a post-war reconciliation period that carried over into the 20th century.
Recent Stories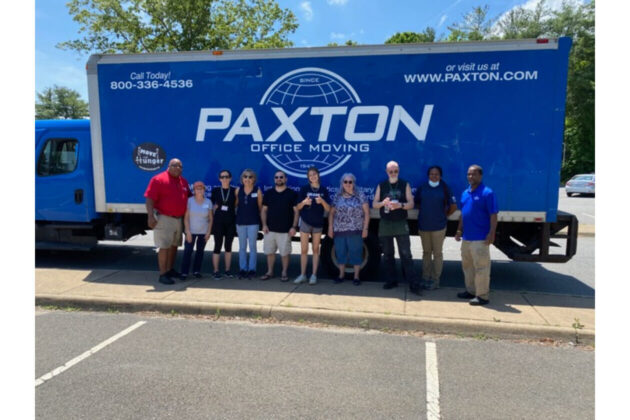 Every Sunday from May until November, the Dale City Farmer's Market offered to donate their leftover fresh produce to the North Virginia Food Rescue to help those struggling with hunger.
The Dale City Farmers Market has been serving its local community since 1987. It is one of the largest open-air markets in the area. Their first donation last May was over 3,300 lbs of produce. That single donation provided 2,825 meals to food insecure communities.
Since that time, they have completed 28 food donations totaling nearly 127,000 lbs taken to the food bank by Paxton Van Lines. This provided more than 105,800 fresh meals to those in need.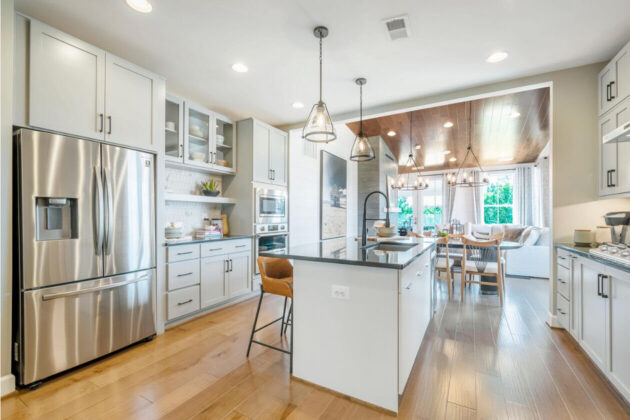 Miller & Smith announces Cascades at Embrey Mill, is now selling. The age qualified 55+ Active Adult community offers main level living with low- maintenance homes designed for homeowners to enjoy a carefree lifestyle in Stafford, Virginia, near Fredericksburg, Quantico and Washington, D.C. The villa style attached homes at Cascades at Embrey Mill are priced from the upper $400,000s. The Rainier plan is available with and without a walkout lower level delivering three to four bedrooms, two to three-and-a-half bathrooms and up to 2,800 square feet with a two-car front entry garage. The Rainier plan prioritizes space and flexibility via uninterrupted flow between rooms. Top wish list items such as a primary suite located on the main level, walk-in closets, and optional add-ons such as vaulted ceilings and zero entry primary showers attract prospective buyers. Other add-ons include a screened- in porch, patio and patio with screened-in porch. Buyers who need extra space can select a Rainier with a walkout lower-level plan. A community surrounded by a wealth of natural beauty, the Cascades at Embrey Mill offers residents 10 miles of trails and community gardens, pools, parks, a community café and multiple gathering spaces. An easy connection via I-95 to nearby national hotspots allows residents to live a universally fun and fulfilled life just minutes from home. Prospective buyers are encouraged to visit the newly decorated model home at 247 Smokebush Drive to see the Rainier model firsthand. Contact Debora Flora at 703-300-1333 for information.