Homeschoolers are utilizing state-of-the-art lab facilities at Northern Virginia Community College's Woodbridge Campus to meet high school chemistry curriculum requirements.
For the first time, seven students from Prince William County recently supplemented their normal self-paced homeschooled environment to study and perform chemical reaction experiments in a college setting. NOVA student Marguerite Crozier initiated the idea after speaking with her chemistry instructor Edward Zuniga for possible solutions to how she could effectively meet the science requirements for her daughter and other homeschoolers within the area.
"Although we can do a lot of experiments in our own homes, it was so neat for the students to work in a real science lab," Crozier said. "They were able to use different methods of technology and lab materials such as beakers, thermometers, spring scales, electrical meters and hot plates. Being in this type of environment on a college campus was very exciting for them."

"Since lab courses typically require supplies and equipment beyond what is normally found in the home, homeschoolers have limited access to certain chemicals," Zuniga said. "We are hoping that this experience will spark the interest of other homeschoolers in need of utilizing NOVA's facilities to meet their education requirements." 
During their visit on March 18, the high school students tested highly concentrated chemicals to discover a reaction and make products. NOVA-Woodbridge Assistant Dean of Natural Science and Mathematics Dr. Vasanthi Krishnan said the students worked collectively in their general reactions lab and enjoyed testing their skills as well as learning about chemistry.  
"Each student looked at chemical processes from which they can extract a useful material back into its original state," said Krishnan. "The application related to their experiment is best described as waste retrieval. After looking at a series of five different reactions, they tested each of them. I would definitely recommend this type of experience to any interested homeschooler."
According to the latest report by the U.S. Department of Education's National Center for Education Statistics (NCES), approximately 1,770,000 students are homeschooled in the United States—3.4% of the school-age population.
"We are looking forward to potentially seeing these high-school students as prospective NOVA students in the future," Krishnan added. "This is a great opportunity for any homeschooler to not only meet their requirements, but learn on a college campus."
Recent Stories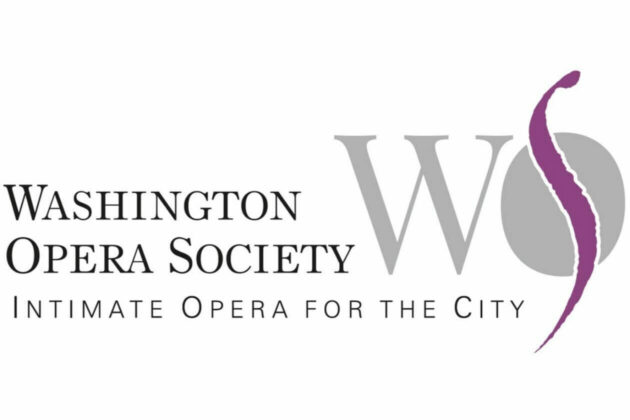 You are cordially invited to the Embassy of Austria for a thrilling evening with Mozart. What a better way to spend Christmas and Hannukah! Our full orchestra and lead singers, some of whom sing at the Met, will appeal to teens as they begin their journey to the classics! We expect to be sold out soon…..Get your tickets now!
Under the Gracious Patronage of H.E. Petra Schneebauer, Ambassador of Austria
~
Julien Benichou, Conductor