Gar-Field High School, located on Smoketown Road, was originally established near Cardinal Drive and Route 1 on land donated in 1949 by Martin Gilmer Garber and Grover P. Manderfield.
According to Circuit Court records, approximately 20 acres of land near Neabsco Creek that had once been part of "Round Top Farm" was donated to Prince William County's School Board. The gift stipulated that this land would be used for building a public school for white children which opened to students on December 8, 1953. The building remained an active school until it was moved to its current location in 1972.
Martin Gilmer Garber was born in Augusta County, Virginia on August 15, 1896. The Garber Family was involved in farming and Garber was no exception, spending most of his life working on his family's farm. He owned the land that was donated for the school as well as the Elm Farm Trailer Park in Woodbridge. He was a member of the Woodbridge Elks, Dale City Moose Lodge, and St. Paul's United Methodist Church. On July 5, 1969, Garber passed away at the age of 63.
Grover P. Manderfield was born in Houghton, Michigan on May 29, 1901. He left Michigan in his teenage years when he began his career with the Rust Engineering Company, where he worked for almost 50 years.
His career with this company brought him to Prince William County in 1938 where he became the Superintendent of the Woodbridge Clay Products Company. Manderfield was very involved in the community-he was the major stockholder of the Bank of Occoquan (later merged with the Bank of Virginia Company), he organized the Woodbridge Realty Company Inc. and developed the Woodbridge Shopping Center.
In addition to his business ventures, Manderfield served as a member of the School Trustee Electoral Board and he represented the Occoquan District on the Board of Supervisors for 8 years. He chartered the Woodbridge-Occoquan Sanitary District committee and was a member of the Woodbridge Kiwanis Club. On August 26, 1972, Manderfield passed away at the age of 71.
Martin Garber and Grover Manderfield co-ownership of the 20 acres of land and their dedication to the community allowed for a new school to be built for the county's children. By combining the first parts of their last names, Gar-Field High School is a subtle reminder of the impact two residents who cared about their community.
Recent Stories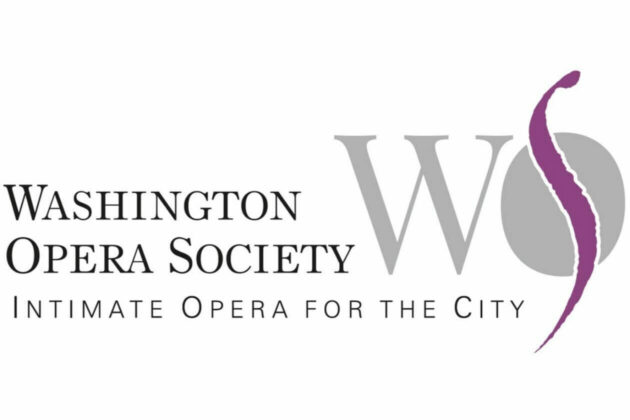 You are cordially invited to the Embassy of Austria for a thrilling evening with Mozart. What a better way to spend Christmas and Hannukah! Our full orchestra and lead singers, some of whom sing at the Met, will appeal to teens as they begin their journey to the classics! We expect to be sold out soon…..Get your tickets now!
Under the Gracious Patronage of H.E. Petra Schneebauer, Ambassador of Austria
~
Julien Benichou, Conductor