Rapdidflight, an unmanned aircraft systems company, will invest $5.5 million to establish its systems design and manufacturing operations in Manassas.
The company's 25,000-square-foot facility sits at 9617 Center Street in Manassas,  at the former home of the Georator Corporation, where it will create 119 new jobs over the next three years.
"RapidFlight locating in Manassas further cements our city's position as a leader in the design and production of unmanned air systems," said Mayor Michelle Davis-Younger. "Our skilled workforce, industry-leading companies, and community assets all combine to make Manassas a world-class destination for businesses and residents alike."
The company chose Manassas for its talent pool because of the city's efforts to connect employers with job seekers. The city is also home to Aurora Flights Sciences, a company founded in the city and later acquired by Boeing, which also focused on unmanned flight systems.
"Virginia is uniquely positioned to lead the unmanned systems industry, and RapidFlight is on the cutting edge of developments in this innovative technology sector. We look forward to supporting the company's growth in the City of Manassas," said Governor Glenn Youngkin (R). "Since day one we've declared that Virginia is open for business, and businesses such as RapidFlight is a prime example of the success and growth that businesses can achieve in the Commonwealth."
RapidFlight's new headquarters in Manassas also places the company near Manassas Regional Airport (HEF), the busiest small airport in Virginia.
"Thanks to its central location on the East Coast, we can readily work face-to-face with our government customers while also leveraging Virginia's Unmanned Systems' infrastructure to conduct operations and test our systems, rapidly delivering new capabilities to our Nation, says Dr. Jay Gundach, Ph.D., RapidFlight's Chief Executive Officer.
"RapidFlight will renovate the former Georator building, which the firm abandoned about a year ago, to be the headquarters of their unmanned aircraft system design and manufacturing operation. This will offer the company's growing workforce a combination of ease of accessibility and nearby amenities, including Historic Downtown Manassas.
The company seeks engineers, manufacturing technicians, program managers, administrative staff, and other unmanned aircraft systems positions.
RapidFlight is an integrated unmanned aircraft system design and production firm. Founded by aircraft systems expert John "Jay" Gundlach, Ph.D., RapidFlight's high-performance systems are designed to meet evolving national security and private sector demands of the United States and its allies.
The company takes an agile approach to flight system design, aggressively responding to mission requirements and dramatically reducing the time from concept to mission through Additive Manufacturing (AM), advanced avionics, and innovative propulsion systems.
Recent Stories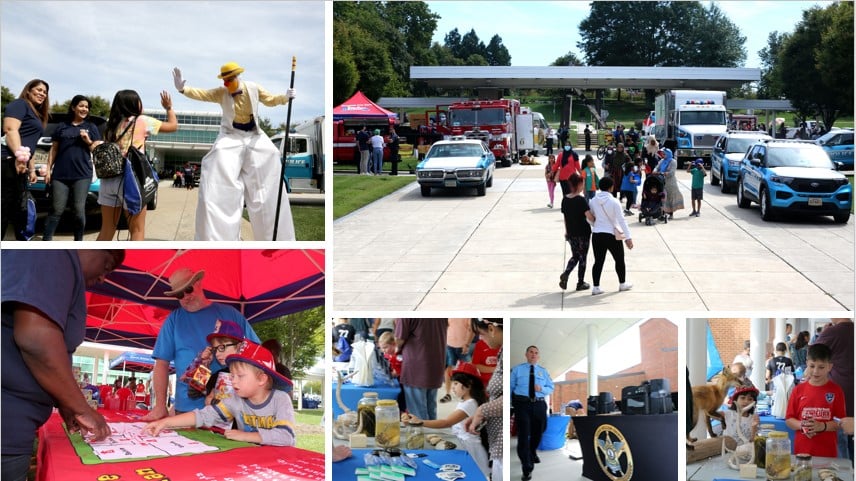 The Prince William County Police Department will host a community fair on Saturday, Sept. 24, 2022, to celebrate the county's diversity, embrace unity among the various communities in the county, and to showcase the many facets of police work in the county with displays, fun activities, appointments with a recruiter, pet adoptions and much more.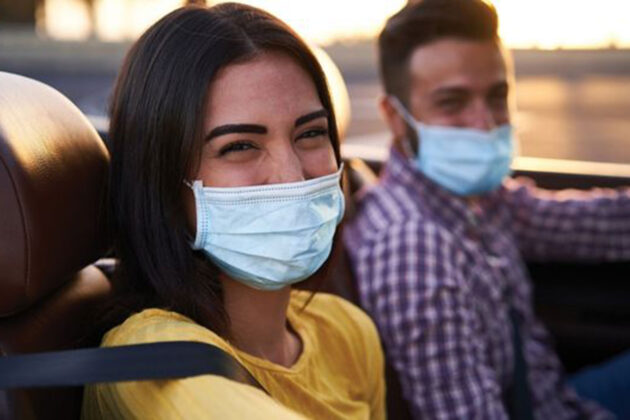 Get a free flu shot and drive away the flu this season! On Saturday, October 1, 2022, from 10 a.m. until 2 p.m., Sentara Northern Virginia Medical Center will host a free drive-thru flu shot event while supplies last at Christ Chapel, 13909 Smoketown Road, Woodbridge, VA 22191. This is a first come, first served event. This free event is available for adults, 18 years of age and older. Patients will receive a flu shot without ever leaving the comfort of their vehicle. Masks are required in order to receive a flu shot. This is a rain or shine event. No appointment needed!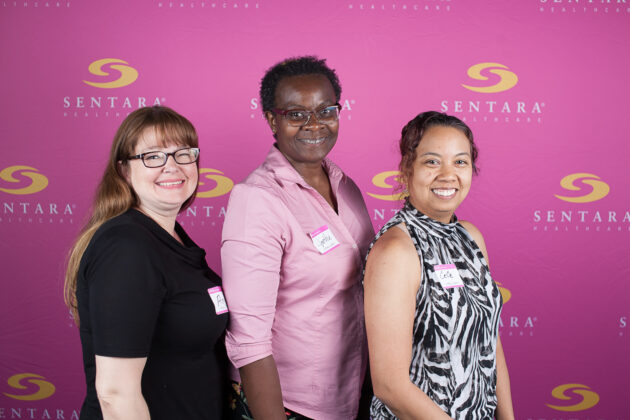 Join Sentara Northern Virginia Medical Center for Sentara Ladies Night Out on October 12, 2022 from 5-7:30 p.m.!
This in-person event held at Old Hickory Golf Club, 11921 Chanceford Drive, Woodbridge will include:Complimentary mini spa treatments, Delicious appetizers & desserts, Shopping with local vendors, Women's health Q&A panel with local physicians, FREE health screenings to check Blood Pressure, Cholesterol, A1C & Body Mass Index.
Cash bar available. First 100 guests to arrive will receive a complimentary gift bag.
$25 per person – advance online purchase (via Eventbrite link)$30 per person at the door. Click here to purchase tickets today. All proceeds benefit the Sentara Cancer Network Resource Center on the campus of Sentara Northern Virginia Medical Center in Woodbridge. This event is sponsored in part by Prince William Living, 97.1 WASH-FM and HOT 99.5.
It's a Stafford Christmas tradition! Run with us on Saturday, December 10th on a 3-mile course along the rolling hills of Mine Road. Kids 12 and under can join the fun in the Reindeer Run! Costumes are always encouraged – we've seen
It's a Stafford Halloween tradition! Run or walk with us on Saturday, October 29th and take on Halloween Hill in the 5K! Kids 12 & under, you can run with your friends in the Monster Mile. Costumes are encouraged and prizes