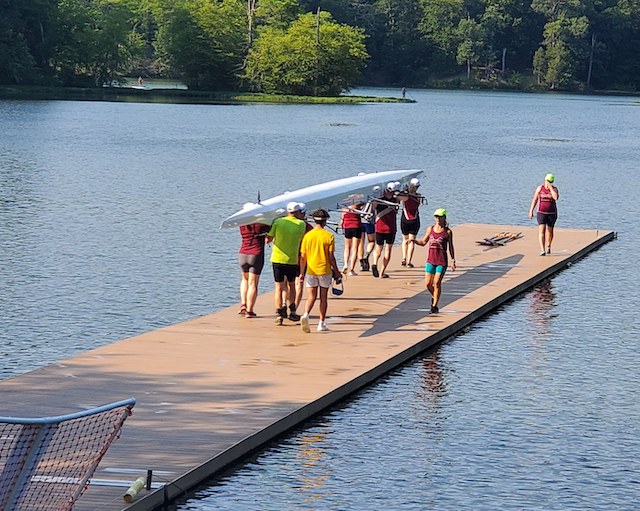 A 30-year-old dock at Lake Ridge Marina needs to be replaced.
However, no one wants to do the job.
Prince William County Department of Parks and Recreation last issued two bids, soliciting companies to demolish an existing 2,000 square-foot floating dock and build a new one at the marina at 12380 Cotton Mill Drive.
All the News. Fewer Ads. No Paywall.
Get 100% Access to Potomac Local News across All of the Communities We Cover.
NEW! Save by Choosing a Plan that Gives You Your Community's News.
SAVE 20% on Select Plans!

Already a Member? 

Click Here to Sign In.

Thank you for your support of local news in our community.