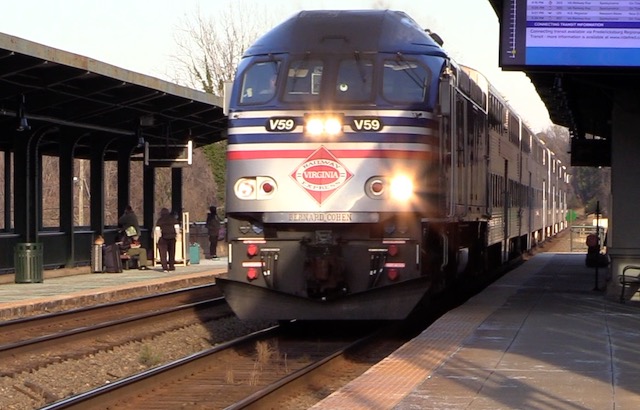 Virginia Railway Express officials say the public wants Saturday service and is willing to pay for it.
During the VRE Operations Board meeting on Friday, November 17, 2023, in Woodbridge, the state's only commuter railway, presented the results of an internal survey showing 94 percent of respondents favor Saturday service and a majority are willing to pay higher fares to get it.
VRE CFO Mark Schofield said that implementing Saturday service would lead to an additional $1 million in operating costs in FY2025. However, the railway's overall operating costs are expected to decrease by $1.4 million due to other reductions.
Please click here to sign in for 100% access to our original content
Not a member? Please click here, sign up today, and stay connected to your community.
Thank you for your continued support of local journalism in our communities.
Recent Stories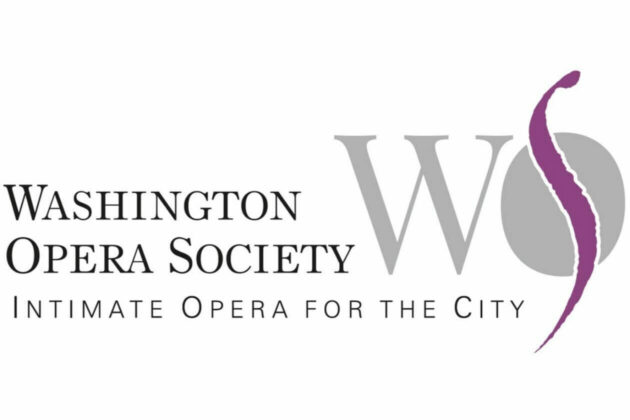 You are cordially invited to the Embassy of Austria for a thrilling evening with Mozart. What a better way to spend Christmas and Hannukah! Our full orchestra and lead singers, some of whom sing at the Met, will appeal to teens as they begin their journey to the classics! We expect to be sold out soon…..Get your tickets now!
Under the Gracious Patronage of H.E. Petra Schneebauer, Ambassador of Austria
~
Julien Benichou, Conductor