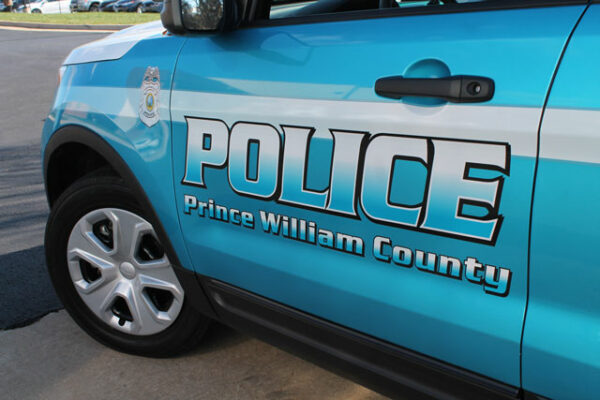 7:15 p.m. update from Prince William County Police Department: "The shooting that occurred earlier today [May 26, 2023, at 2:24 PM, in the 14700 block of Birchdale Avenue in Dale City] is now being investigated as a double homicide. Further investigation revealed a group of individuals were inside the home when one of the occupants began shooting, striking four males."
"The suspect fled the home, and the police were contacted. Officers arrived at the residence and located one adult male outside of the home, who was later pronounced deceased at the scene by fire and rescue personnel. Officers then located three additional gunshot victims inside the home and provided immediate first aid until fire and rescue personnel transported them to area hospitals. One of the men later died at the hospital as a result of the injuries sustained during the shooting."
"The other two men remain hospitalized, and the extent of their injuries are unknown. At this time, detectives from the Violent Crimes Bureau are actively investigating the incident to determine what led up to the shooting and are seeking to speak with anyone who has information as to what occurred. More information will be released when available. The investigation continues."
Police tell PLN the incident does not appear to be random. According to initial reports, police are searching for a black SUV driven by one man said to have fled the scene after the shooting. Sources said the suspect is no longer in the area.
Following the shooting, the Birchdale neighborhood was closed to vehicles and pedestrians. "I know it's inconvenient, but there will be a police presence in this area for some time as we they try to figure out what happened. For this to happen at the start of a holiday weekend, it's horrible," said Angry.
Birchdale is a large neighborhood of several hundred homes located off Dale Boulevard.
More as we have it.
Recent Stories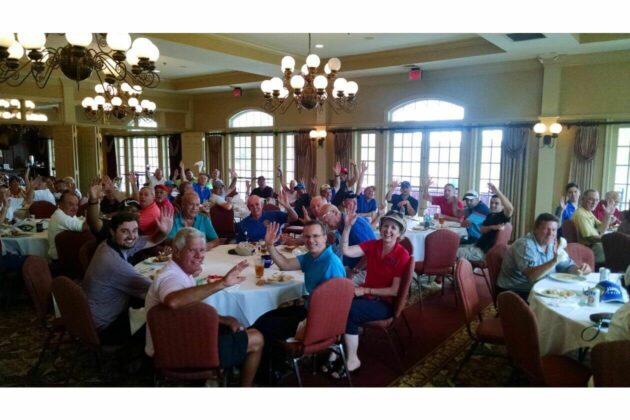 The Woodbridge Rotary Club is holding
its 19th Annual Devaney-O'Hop Charity Golf Tournament at Old Hickory
Golf Course on June 16, 2023.
Registration begins at 7:30 AM with a shotgun start at 8:30 AM. This Captain's Choice format event is to
raise funds for the various charities, both local and global, that the club
annually supports. Locally, Woodbridge
Rotary supports ACTS, ARC of Greater Prince William and others. On a global scale they support Rotary
International's fight to end polio and disaster relief for ShelterBox (ShelterBox USA – Disaster relief NGO
provides emergency shelter).
The tournament was created to honor
two past club presidents. Both Joe Devaney and Bill O'Hop had among other things, 2
things in common. They were each other's best friends and they both loved
golf! According to the tournament chair, Mark Worrilow, both were
longtime Rotarians and pillars of the community and club. Mark stated that he is looking for golfers,
sponsors and donations of door prizes to be presented at the banquet following
the tournament.
If interested
please contact Mark Worrilow ([email protected]) or us the following link to sign up: https://Devaney-Ohop-19th.eventbrite.com.