The second Manassas Bee Festival will be held on Saturday, June 25, from 10 a.m. to 2 p.m. at the Liberia House and Grounds at 8601 Portner Avenue in Manassas.
Speakers at the event will give presentations about planting native plants, responsible gardening, pollinators, the honey bees, and more. City Councilwoman Theresa Coates Ellis and the city's Beautification Committee are organizing the event.
Festival organizers encourage people to dress like a pollinator, and attendees will see a costume parade, the waggle dance, a spelling bee, a new bluegrass band Wayne Fairfax and Friends, live beehive demonstrations, a mead garden, farm animals, wagon rides, and more.
An apiary installed last year at Liberia House has produced local honey that will be available for those who purchase an event t-shirt. All proceeds help fund the event to raise awareness to save and protect the pollinators, the bees.
To mark National Pollinator Week beginning June 20, Lawn Love ranked 2022's Best States for Beekeeping, and it placed Virginia near the top of its list.
Virginia's Rank in Some Key Metrics (1st = Best)
Total Annual Colony Loss – 7th
Average Annual Beekeeper Salary – 6th
Number of CSAs (Community Supported Agriculture) – 6th
Number of Beekeepers Associations – 5th
To come up with the ranking, the firm looked at several metrics, such as total honey production, number of active bee colonies, beekeepers' salaries, and honey suppliers. It also considered colony losses and whether the state protects honeybees from harmful neonics (synthetic insecticides).
Recent Stories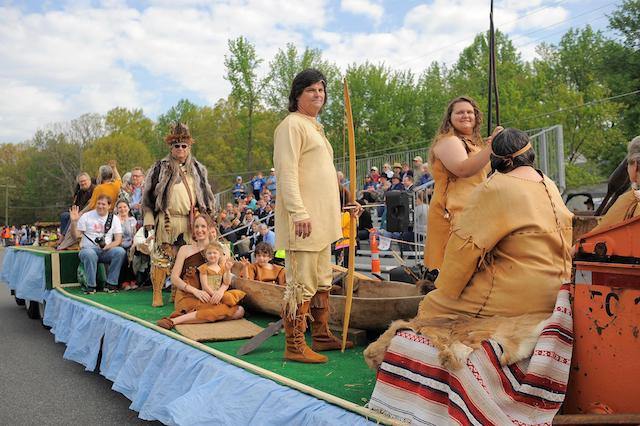 The Patawomeck Tribe of Virginia have sent a cease and desist letter to Rick and Jerilynn MacGregor in response to a letter entitled "Where is the Patawomeck Indian Tribe of Virginia Inc. Recognition Does Not Equal Legitimacy September 2022". The letter was sent to the tribe and the Stafford County Board of Supervisors in September 2022 questioning the legitimacy of the tribe claiming that there is no documentation supporting the Patawomeck as an indigenous tribe.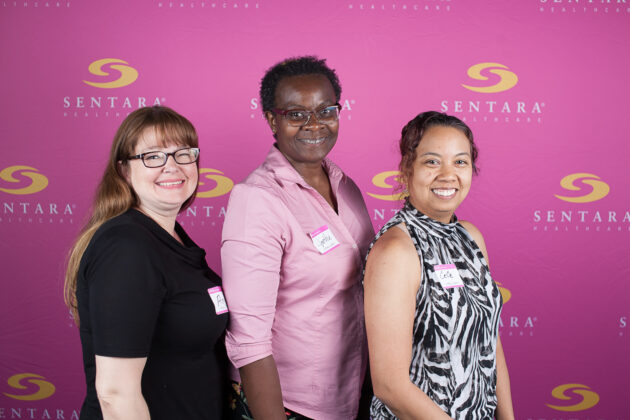 Join Sentara Northern Virginia Medical Center for Sentara Ladies Night Out on October 12, 2022 from 5-7:30 p.m.!
This in-person event held at Old Hickory Golf Club, 11921 Chanceford Drive, Woodbridge will include:Complimentary mini spa treatments, Delicious appetizers & desserts, Shopping with local vendors, Women's health Q&A panel with local physicians, FREE health screenings to check Blood Pressure, Cholesterol, A1C & Body Mass Index.
Cash bar available. First 100 guests to arrive will receive a complimentary gift bag.
$25 per person – advance online purchase (via Eventbrite link)$30 per person at the door. Click here to purchase tickets today. All proceeds benefit the Sentara Cancer Network Resource Center on the campus of Sentara Northern Virginia Medical Center in Woodbridge. This event is sponsored in part by Prince William Living, 97.1 WASH-FM and HOT 99.5.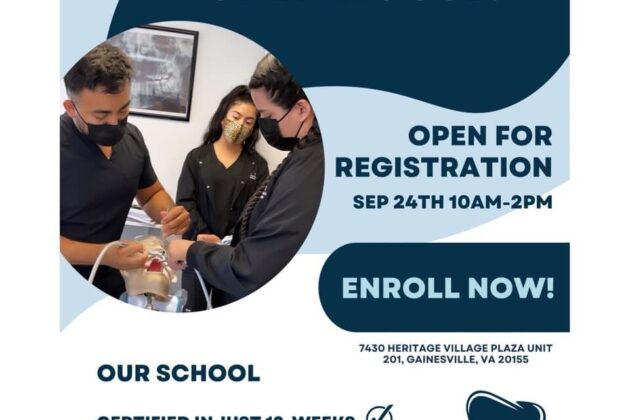 Interested in becoming a dental assistant? Join Advanced dental assistant training school located in Gainesville, VA.
Only school that guarantees everyone a job placement!
It's a Stafford Christmas tradition! Run with us on Saturday, December 10th on a 3-mile course along the rolling hills of Mine Road. Kids 12 and under can join the fun in the Reindeer Run! Costumes are always encouraged – we've seen
It's a Stafford Halloween tradition! Run or walk with us on Saturday, October 29th and take on Halloween Hill in the 5K! Kids 12 & under, you can run with your friends in the Monster Mile. Costumes are encouraged and prizes