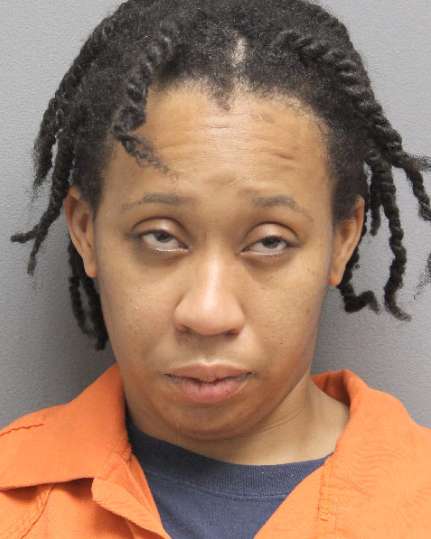 On Thursday, June 23 at 2:07 a.m, Prince William County police officers responded to the Exxon service station located at 7113 Sudley Road near Manassas to investigate shoplifting.
The investigation revealed a patron, later identified as the accused, entered the store, and attempted to purchase alcohol. When the employee informed the accused the sale could not be completed, a struggle ensued over the alcohol, police said.
During the encounter, the accused threw a drink at the employee before grabbing the employee's neck leaving several scratch marks, police said. The accused was pushed by the employee and proceeded outside the store with the merchandise where the scuffle continued, police said.
The parties eventually separated, and police were contacted. The accused eventually returned to the scene where she was detained without incident by officers.
Zhane Inez Preston, 27, of no fixed address Charged with robbery and shoplifting. Her court date is pending and she was held without bond.
Recent Stories
Potomac Local News first told you about Dumfries town officials working on a gun buyback program.