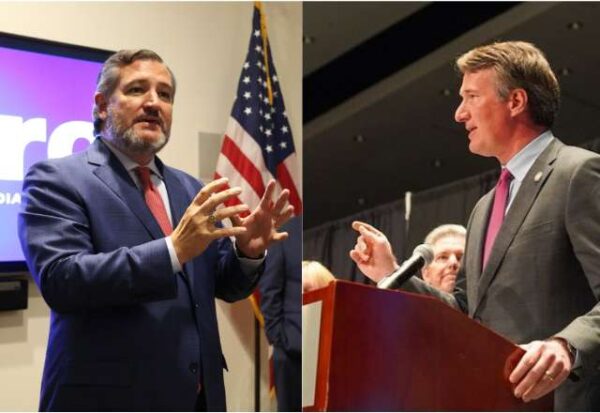 Two political heavy hitters will appear this week in Woodbridge.
Today, Texas Senator Ted Cruz will stump for Yesli Vega, who is running for the GOP nomination in Virginia's 7th Congressional District. Cruz ran for president in 2016 and stumped during the trucker convoy protests that came to the region earlier this year.
Cruz and Vega will campaign at The Harbor Grille, 13188 Marina Way, in Woodbridge, starting tonight at 7 o'clock.
Vega is one of six Republicans on a Primary Election ballot tomorrow, Tuesday, June 21. In recent weeks, Vega has garnered a lot of attention following the release of a new TV ad about her brother being shot by an MS-13 gang member and his friend who was killed in the same incident.
Meanwhile, Virginia State Senator Bryce Reeves announced last week he's outraised all other candidates in the race. Reeves, which has been seen as a frontrunner in this race, told Potomac Local News his campaign is focused on the failing U.S. economy, inflation, and a coming recession.
Others on the ballot will include State Senator Bryce Reeves, Crystal Vanuch, who chairs the Stafford County Board of Supervisors and represents the Rock Hill District, Spotsylvania County Supervisor David Ross, Gina Ciarcia, an educator who ran for the Virginia House of Delegates in 2021, Derrick Anderson, Green Baret from Spotsylvania County.
The polls will be open from 6 a.m. to 7 p.m. You can look up your polling place by clicking here.
On Wednesday, June 22, Virginia Gov. Glenn Youngkin will also appear at The Harbour Grille in Woodbridge. The governor will hold an event relating to his administration's "Spirit of Virginia" series at 2 p.m.
The Spirit of Virginia Award salutes Virginians for their distinctive contributions to private industry, education, culture, and the arts and philanthropy.
Recent Stories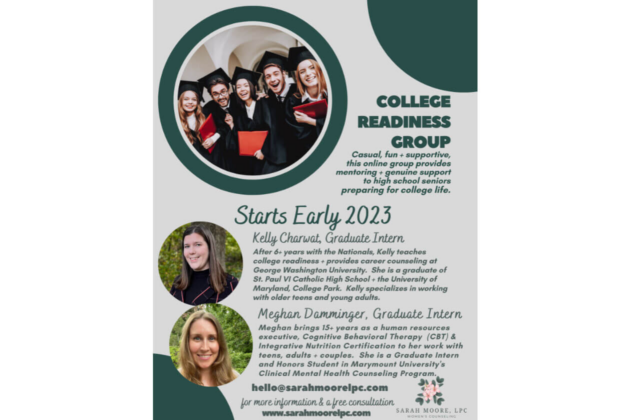 High School Senior Anxious about College Life? Our amazing graduate interns, Meghan Damminger and Kelly Charwat are starting an affordable College Readiness group in early 2023. Working out day and time. Please email [email protected] to set up a free consultation after the Thanksgiving holiday. And yes, Meghan and Kelly have a few openings for individual clients as well. Their rate is $45 per session. [www.sarahmoorelpc.com](http://www.sarahmoorelpc.com/?fbclid=IwAR3ZlfQnSLVRCc78HbTZutDYZErTctC_5pl- zt4eo_wjQo1gF6uHS–k32g).