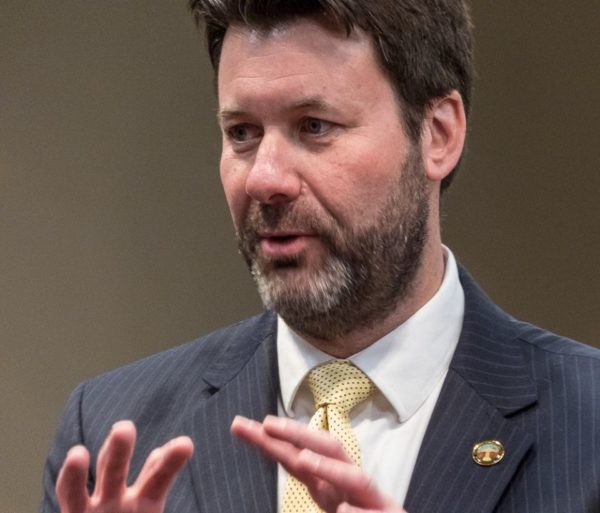 The Stafford County Board of Supervisors discussed considering changing the timeframe that it does tax assessments from bi-annual to annual.
Griffis-Widewater District Supervisor Tinesha Allen brought up the item, who received complaints from constituents about why their tax assessments were so high. Allen asked for the time to call on the county's Commissioner of the Revenue, Scott Mayausky, about the potential effects of a switch-over in the assessment timeframe.
Become a Member Today and Get Connected to Your Community! 
NEW! Save by Choosing a Plan that Gives You Your Community's News.
Or Choose a Plan That Gives You 100% Access to Potomac Local News across All of the Communities We Cover.
SAVE 20% on Select Plans!

Already a Member? 

Click Here to Sign In.

Thank you for your support of local news in our community.