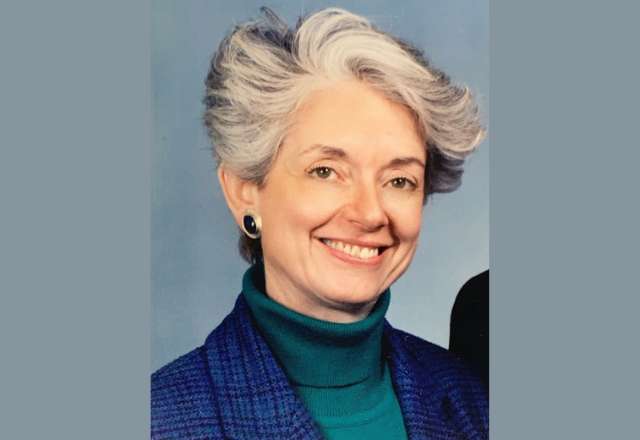 Mary Jo Detweiler (née Holmes), librarian, Christian educator, and beloved and adoring mother and grandmother, died peacefully of natural causes on February 25, 2022.
Born in Indianapolis to Burnham Holmes and Josephine Seymour Holmes, she attended the University of Michigan (B.A., Phi Beta Kappa) and Indiana University (M.A., library science).
Mary Jo met her future husband, the Rev. William R. Detweiler, working at Waycross Episcopal summer camp in Indiana. She and Bill celebrated 50 years of loving marriage in 2013.
After the birth of their children, the family moved to Manassas, Virginia, in 1975, for Mary Jo to serve as director of the Prince William County Library System. Upon her departure in May, 1985, The Potomac News editorialized, "Next week, Mrs. Detweiler will leave her post, and she will be missed. Hers was a voice of [library] advocacy combined with reason, of concern for people combined with professional skill. There could be no finer leader for the system."
Later in her career, Mary Jo worked with library computer systems, provided library staffing services, taught library science classes at Catholic University and George Mason University, and served as a librarian at Virginia Theological Seminary. She also immersed herself in information as a guide for the Catechesis of the Good Shepherd, a religious education program for small children.
Mary Jo is survived by her siblings Sally Nelson and Dwight Holmes and their spouses Pete Nelson and Michelle Burns; her daughter Elizabeth Detweiler and son Hans Detweiler and their spouses Guillermo Canizales and Julieanne Ehre; grandchildren Anna Canizales, Pablo Canizales, Esther Detweiler, and Avi Detweiler. She is predeceased by her husband and her brother, Douglas Holmes.
Contributions in Mary Jo's memory may be made to St. Mark's Episcopal Church in D.C. or the Chesapeake Bay Foundation. Remembrances will be shared Saturday, May 7, at 4 p.m., at River Towers, Alexandria, Va.
Potomac Local News publishes obituaries submitted by established funeral homes.
Recent Stories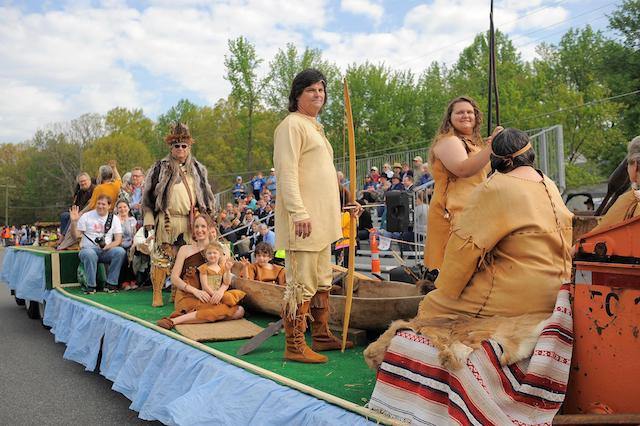 The Patawomeck Tribe of Virginia have sent a cease and desist letter to Rick and Jerilynn MacGregor in response to a letter entitled "Where is the Patawomeck Indian Tribe of Virginia Inc. Recognition Does Not Equal Legitimacy September 2022". The letter was sent to the tribe and the Stafford County Board of Supervisors in September 2022 questioning the legitimacy of the tribe claiming that there is no documentation supporting the Patawomeck as an indigenous tribe.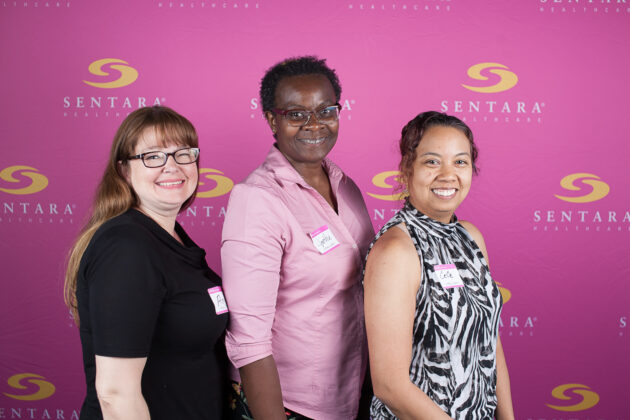 Join Sentara Northern Virginia Medical Center for Sentara Ladies Night Out on October 12, 2022 from 5-7:30 p.m.!
This in-person event held at Old Hickory Golf Club, 11921 Chanceford Drive, Woodbridge will include:Complimentary mini spa treatments, Delicious appetizers & desserts, Shopping with local vendors, Women's health Q&A panel with local physicians, FREE health screenings to check Blood Pressure, Cholesterol, A1C & Body Mass Index.
Cash bar available. First 100 guests to arrive will receive a complimentary gift bag.
$25 per person – advance online purchase (via Eventbrite link)$30 per person at the door. Click here to purchase tickets today. All proceeds benefit the Sentara Cancer Network Resource Center on the campus of Sentara Northern Virginia Medical Center in Woodbridge. This event is sponsored in part by Prince William Living, 97.1 WASH-FM and HOT 99.5.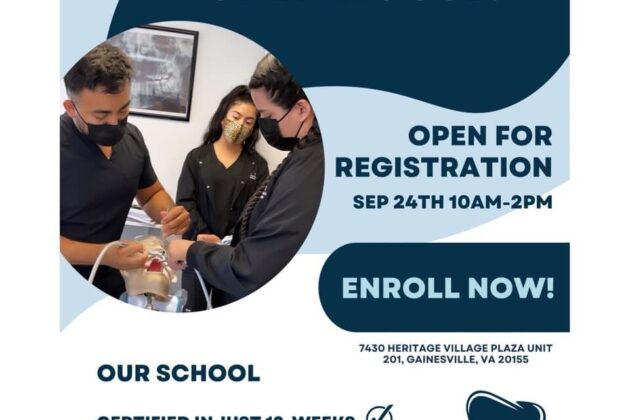 Interested in becoming a dental assistant? Join Advanced dental assistant training school located in Gainesville, VA.
Only school that guarantees everyone a job placement!
It's a Stafford Christmas tradition! Run with us on Saturday, December 10th on a 3-mile course along the rolling hills of Mine Road. Kids 12 and under can join the fun in the Reindeer Run! Costumes are always encouraged – we've seen
It's a Stafford Halloween tradition! Run or walk with us on Saturday, October 29th and take on Halloween Hill in the 5K! Kids 12 & under, you can run with your friends in the Monster Mile. Costumes are encouraged and prizes