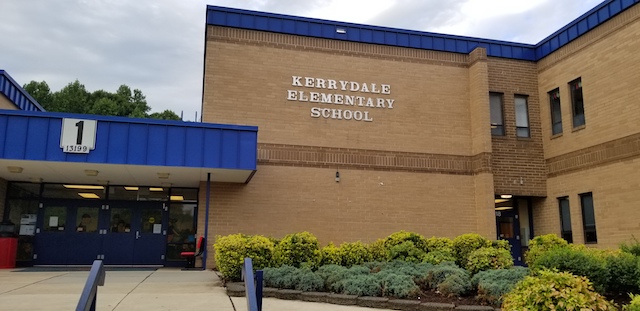 The Virginia Department of Education announced $12 million in state School Security Equipment Grants to protect students, faculty and visitors in 583 schools in 93 school divisions.
The grants will pay for video monitoring systems, voice and video internal communications systems, school bus interior cameras, mass notification systems, visitor-identification systems, access control systems, two-way radios, security vestibules and other security upgrades.
The criteria for making the awards — developed by VDOE and the Virginia Department of Criminal Justice Services — give priority to schools most in need of modern security equipment, schools with relatively high numbers of offenses, schools with equipment needs identified by a school security audit, and schools in divisions least able to afford security upgrades.
In our area, the following schools received grant funding:
Prince William County
$131,014 for George G. Tyler Elementary, J.W. Alvey Elementary, Kerrydale Elementary and Samuel L. Gravely Jr. Elementary.
Stafford County
$250,000 for Andrew G. Wright Middle, Anne E. Moncure Elementary School
Fredericksburg
$250,000 for Hugh Mercer Elementary, James Monroe High, Lafayette Elementary, Walker-Grant Early Childhood Center and Walker-Grant Middle.