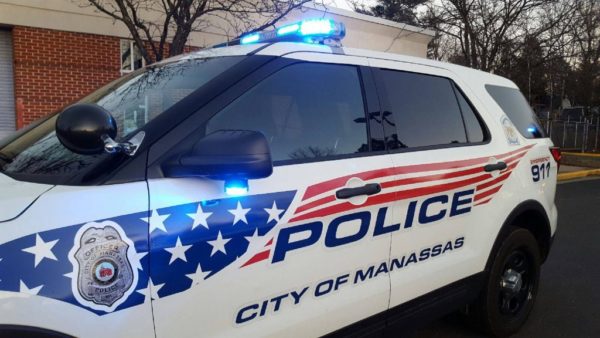 Detectives in Manassas are investigating the death of a 19-year-old man.
Details are sketchy. However, police were called to the 8300 block of Magnolia Court, near Stonewall Park, at 5 p.m. Monday, December 27.
Police classified the unidentified victim's death as a homicide. Investigators did not release a cause of death.
There is no ongoing threat to the public, states a city spokeswoman.
We'll post more as we have it.