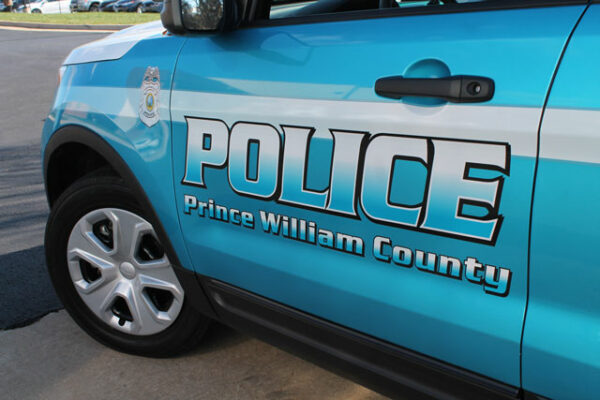 Police found two people suffering gunshots inside a home in Lake Ridge.
Officers were called at 3:33 a.m. to the 11500 block of Bertram Street to investigate a death. When they arrived, officers found a 36-year-old man and a 34-year-old woman suffering from gunshot wounds.
Both parties were known to one another and were pronounced dead on the scene, police said.
The incident appears to involve the two parties and was isolated to the home, police add. A firearm was recovered on the scene by officers.
There is no threat to the community, police said. An investigation continues.
The deceased are identified as Mariam Yusefi, 34, and
Moneer Nasafi, 36, both of Woodbridge.