Next week, the Virginia Department of Transportation will open the second Interstate 95 southbound bridge over the Rappahannock River in the Fredericksburg area.
I-95 southbound capacity across the Rappahannock River will be doubled when the new bridge opens. Six southbound travel lanes will cross the river, marking a significant milestone in the construction of the $132 million I-95 Southbound Rappahannock Crossing Project.
The existing southbound bridge will carry local traffic between exit 133 (Route 17) in Stafford County and exit 130 (Route 3) in the City of Fredericksburg. Through traffic, or travelers with destinations south of Fredericksburg, will use the new bridge.
Signs will direct drivers as they navigate the new decision point south of exit 136 (Centreport Parkway).
Crews will also open a new interstate overpass that spans Route 17 in Stafford.
While additional southbound travel lanes are opening next week, motorists will still encounter a temporary traffic pattern as work continues toward project completion in late 2021.
Expect Major I-95 Southbound Delays Oct. 12-13
To prepare for the new traffic pattern, lane closures are scheduled on I-95 southbound over 19 hours between the exit 136 (Centreport Parkway) and exit 130 (Route 3) interchanges. Crews will be milling and paving, and will uncover new overhead signs that will guide drivers through a new decision point for separate local and through traffic lanes.
I-95 southbound travelers can expect major delays from 7 p.m. Tuesday, Oct. 12 through 2 p.m. Wednesday, Oct. 13.
I-95 southbound travelers are strongly encouraged to choose an alternate route on the evening of Tuesday, Oct. 12, through early afternoon Wednesday, Oct. 13 to avoid delays, especially for destinations outside the Fredericksburg area.
All lanes of I-95 northbound will remain open during this traffic shift.
In the event of inclement weather, this work zone will be rescheduled to occur the following week from 7 p.m. Tuesday, Oct. 18, until 2 p.m. Wednesday, Oct. 19.
Recent Stories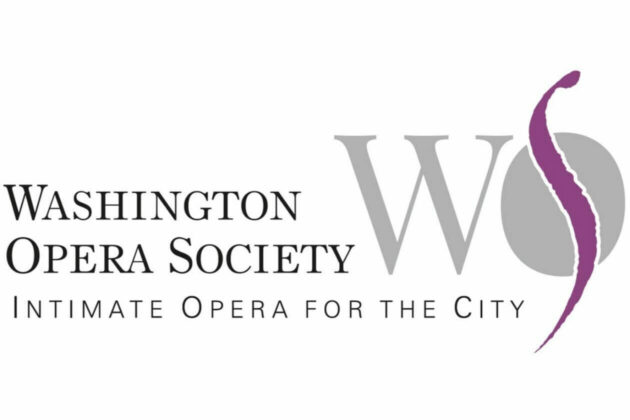 You are cordially invited to the Embassy of Austria for a thrilling evening with Mozart. What a better way to spend Christmas and Hannukah! Our full orchestra and lead singers, some of whom sing at the Met, will appeal to teens as they begin their journey to the classics! We expect to be sold out soon…..Get your tickets now!
Under the Gracious Patronage of H.E. Petra Schneebauer, Ambassador of Austria
~
Julien Benichou, Conductor