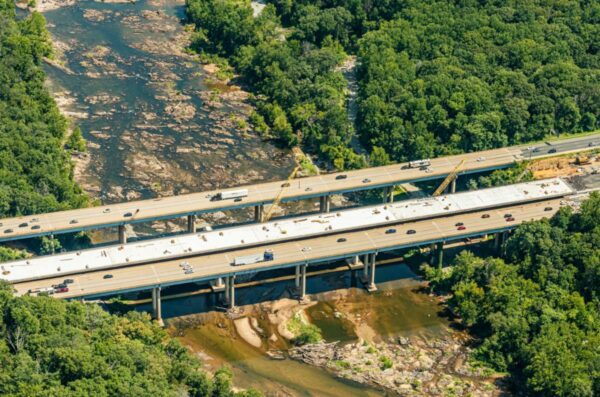 Next week, the Virginia Department of Transportation will open the second Interstate 95 southbound bridge over the Rappahannock River in the Fredericksburg area.
I-95 southbound capacity across the Rappahannock River will be doubled when the new bridge opens. Six southbound travel lanes will cross the river, marking a significant milestone in the construction of the $132 million I-95 Southbound Rappahannock Crossing Project.
The existing southbound bridge will carry local traffic between exit 133 (Route 17) in Stafford County and exit 130 (Route 3) in the City of Fredericksburg. Through traffic, or travelers with destinations south of Fredericksburg, will use the new bridge.
Signs will direct drivers as they navigate the new decision point south of exit 136 (Centreport Parkway).
Crews will also open a new interstate overpass that spans Route 17 in Stafford.
While additional southbound travel lanes are opening next week, motorists will still encounter a temporary traffic pattern as work continues toward project completion in late 2021.
Expect Major I-95 Southbound Delays Oct. 12-13
To prepare for the new traffic pattern, lane closures are scheduled on I-95 southbound over 19 hours between the exit 136 (Centreport Parkway) and exit 130 (Route 3) interchanges. Crews will be milling and paving, and will uncover new overhead signs that will guide drivers through a new decision point for separate local and through traffic lanes.
I-95 southbound travelers can expect major delays from 7 p.m. Tuesday, Oct. 12 through 2 p.m. Wednesday, Oct. 13.
I-95 southbound travelers are strongly encouraged to choose an alternate route on the evening of Tuesday, Oct. 12, through early afternoon Wednesday, Oct. 13 to avoid delays, especially for destinations outside the Fredericksburg area.
All lanes of I-95 northbound will remain open during this traffic shift.
In the event of inclement weather, this work zone will be rescheduled to occur the following week from 7 p.m. Tuesday, Oct. 18, until 2 p.m. Wednesday, Oct. 19.
Recent Stories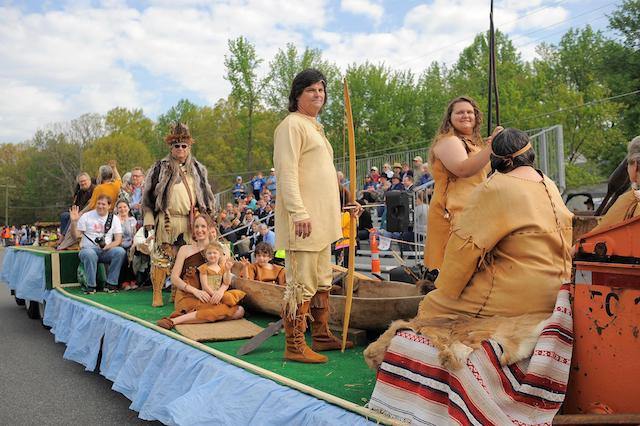 The Patawomeck Tribe of Virginia have sent a cease and desist letter to Rick and Jerilynn MacGregor in response to a letter entitled "Where is the Patawomeck Indian Tribe of Virginia Inc. Recognition Does Not Equal Legitimacy September 2022". The letter was sent to the tribe and the Stafford County Board of Supervisors in September 2022 questioning the legitimacy of the tribe claiming that there is no documentation supporting the Patawomeck as an indigenous tribe.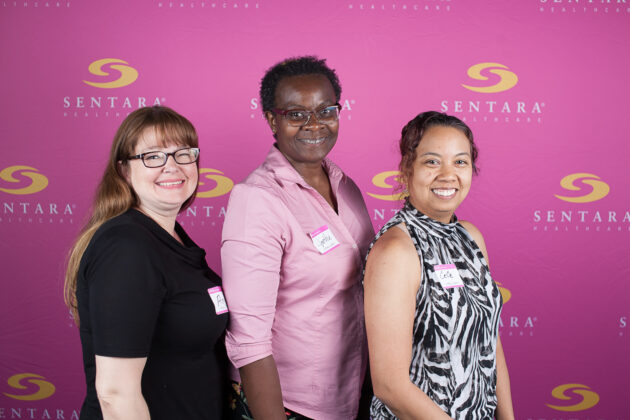 Join Sentara Northern Virginia Medical Center for Sentara Ladies Night Out on October 12, 2022 from 5-7:30 p.m.!
This in-person event held at Old Hickory Golf Club, 11921 Chanceford Drive, Woodbridge will include:Complimentary mini spa treatments, Delicious appetizers & desserts, Shopping with local vendors, Women's health Q&A panel with local physicians, FREE health screenings to check Blood Pressure, Cholesterol, A1C & Body Mass Index.
Cash bar available. First 100 guests to arrive will receive a complimentary gift bag.
$25 per person – advance online purchase (via Eventbrite link)$30 per person at the door. Click here to purchase tickets today. All proceeds benefit the Sentara Cancer Network Resource Center on the campus of Sentara Northern Virginia Medical Center in Woodbridge. This event is sponsored in part by Prince William Living, 97.1 WASH-FM and HOT 99.5.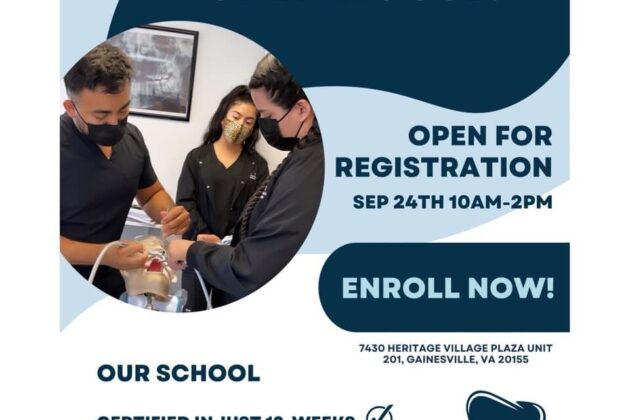 Interested in becoming a dental assistant? Join Advanced dental assistant training school located in Gainesville, VA.
Only school that guarantees everyone a job placement!
It's a Stafford Christmas tradition! Run with us on Saturday, December 10th on a 3-mile course along the rolling hills of Mine Road. Kids 12 and under can join the fun in the Reindeer Run! Costumes are always encouraged – we've seen
It's a Stafford Halloween tradition! Run or walk with us on Saturday, October 29th and take on Halloween Hill in the 5K! Kids 12 & under, you can run with your friends in the Monster Mile. Costumes are encouraged and prizes