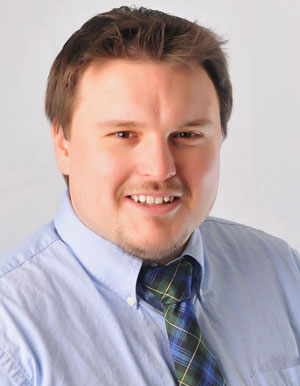 Facebook founder Mark Zuckerburg on Thursday had something to say to the social network's users, and to Potomac Local readers.
The worldwide network will begin limiting the content you see from news organizations like ours, as well as your favorite businesses, brands, and organizations.
"As we roll this out, you'll see less public content like posts from businesses, brands, and media," Zuckerberg penned in his statement.
The move aims to put people back at the center of users' Facebook comments feed, where news stories, and advertisements have apparently drowned out the voices of users friends and families.
I know many of you rely on Facebook to see the content we post every day on Potomac Local. Admittedly, I, too, for years have relied on Facebook to grow our audience.
However, as things change more people are signing up for our free Breakfast Links weekday newsletter. I send it each morning at 5 a.m. to everyone who signs up, whether or not you are a member of our recently launched member premium content their.
I advertise this weekday email with "never miss a post," because everything that we post to the site is also shared in this email. And when it comes to balancing our free and member content, more than 80% of the content I posted to the site yesterday is free to all.
I am to maintain this balance as our mission remains bringing you quality local news you can trust.
You can sign up to get our free Breakfast Links email, sent weekdays at 5 a.m.
You can also become a member of Potomac Local's Traffic Talk Facebook group.
For the rest of what Zuckerberg had to say, here's his post: