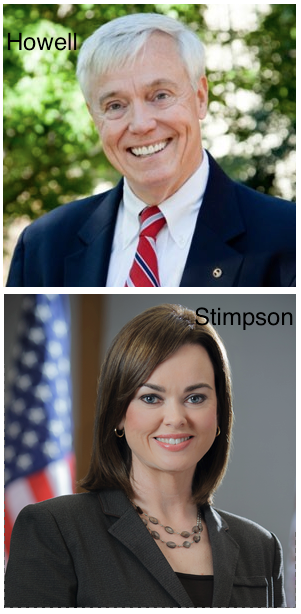 Speaker Bill Howell, long-time incumbent delegate in Virginia's 28th district has raised more than three times his primary challenger, former Stafford County Board of Supervisors Chairwoman Susan Stimpson.
According to the State Board of Elections, Howell has received $165,738 in contributions this quarter. Stimpson has raised $46,135.
"The numbers are pretty one-sided. Howell has raised a lot more money than Stimpson," said Stephen Farnsworth, professor and director of the Center for Leadership and Media Studies at the University of Mary Washington.