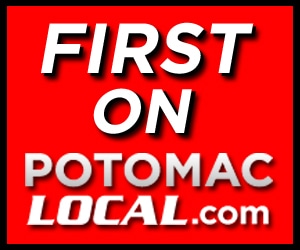 WOODBRIDGE, Va. — When residents return to commuter lots each afternoon, they expect to find their cars just as they left them. But for at least two drivers in Woodbridge this month that hasn't been the case.
Jramage, a commenter on the popular Slug-lines.com website stated that he parked his Honda Civic at the Horner Road Commuter Lot off Prince William Parkway on March 7. He returned only to find someone had taken the wheels right off of his car.
He said he filed a police report and urged others to watch out for themselves.
"If anyone sees anyone acting suspicious around the lots, please don't hesitate to report to the police. I doubt the police will catch the thief and recover my rims, but maybe others can be spared this aggravation," stated Jramage.
Fast forward one week later to the parking lot at Virginia Railway Express's Rippon station. It was there a late model Ford Mustang was found on blocks with its wheels missing.
Kathy Royse takes VRE to and from work each weekday, and that morning parked her car next to the Mustang. That evening she snapped a photo of the rim-less car, at about 6:15 p.m.
"I was speechless when I saw it…it's not something see here every day, and to have something like this happen is concerning," said Royse.
Royse takes the morning train into Crystal City each weekday and is married to Chris Royse, the man who unsuccessfully tried to unseat Woodbridge District Supervisor Frank Principi last fall.
Despite her photo, Royse said she's not deterred from riding VRE.
Theft and vandalism is nothing new in parking lots that belong to the commuter railroad. Having no police department of their own, VRE relies on law enforcement agencies in the jurisdictions they serve to police their lots.
"We don't see this kind of vandalism on a regular basis in our lots, and clearly something like this had to have been a well-coordinated effort," said VRE spokesman Mark Roeber. "We work closely with police departments in the area who all do a very good job of patrolling our lots, but without our own police force it's nearly impossible for us to have our eyes on everything all of the time."
Back on Slug-lines.com, Jramage was given some helpful advice by another commenter who stated some auto enthusiasts have been known to steal wheels to make their own cars lighter and faster.
"Your Civic HX's original factory wheels are one of the lightest weight aluminum alloy wheels manufactured for the Honda Civic," stated Pele. "In the future when you get new tires, prepare a Ziplock baggie with a card that states 'check for stolen wheels! See customer's ID/registration. Reward for recovery and conviction.' Have this duct taped to the wheel before the tire is put on. In the event the wheels are stolen, the next time they get tires they may be caught."
Recent Stories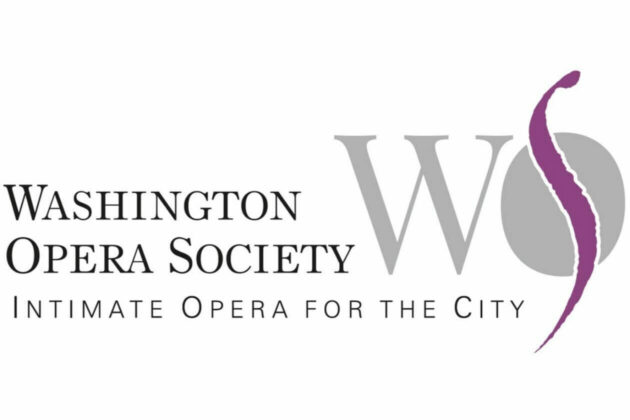 You are cordially invited to the Embassy of Austria for a thrilling evening with Mozart. What a better way to spend Christmas and Hannukah! Our full orchestra and lead singers, some of whom sing at the Met, will appeal to teens as they begin their journey to the classics! We expect to be sold out soon…..Get your tickets now!
Under the Gracious Patronage of H.E. Petra Schneebauer, Ambassador of Austria
~
Julien Benichou, Conductor