The Stafford County Board of Supervisors heard a presentation about the potential of a new regional transportation authority that could help fund mobility projects to unlock some of the region's traffic congestion.
The new commission, potentially the Rappahannock Area Transportation Authority, would require new and increased taxes to fund road improvements, said Ian Ollis, director of transportation planning at the Fredericksburg Area Metropolitan Planning Organization (FAMPO).
Ollis said the region could look to its neighbors in Prince William, Fairfax, and Loudoun and enact a .06-cent grantors tax on deeds recorded at county courthouses. He also suggested adding one percent to a 7% transit occupancy tax (paid by those who stay in hotels) and .05 cents to the retail tax rates in the region.
Please click here to sign in for 100% access to our original content
Not a member? Please click here, sign up today, and stay connected to your community.
Thank you for your continued support of local journalism in our communities.
Recent Stories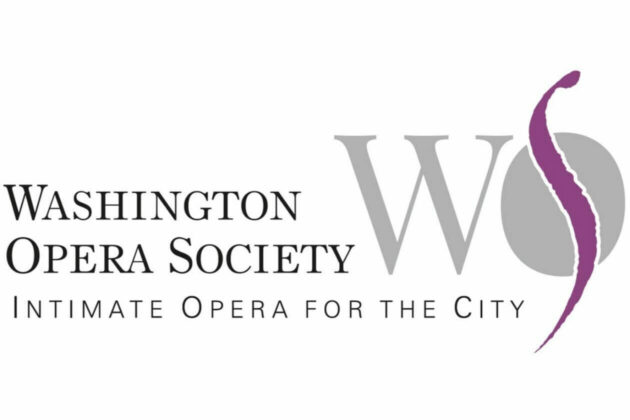 You are cordially invited to the Embassy of Austria for a thrilling evening with Mozart. What a better way to spend Christmas and Hannukah! Our full orchestra and lead singers, some of whom sing at the Met, will appeal to teens as they begin their journey to the classics! We expect to be sold out soon…..Get your tickets now!
Under the Gracious Patronage of H.E. Petra Schneebauer, Ambassador of Austria
~
Julien Benichou, Conductor