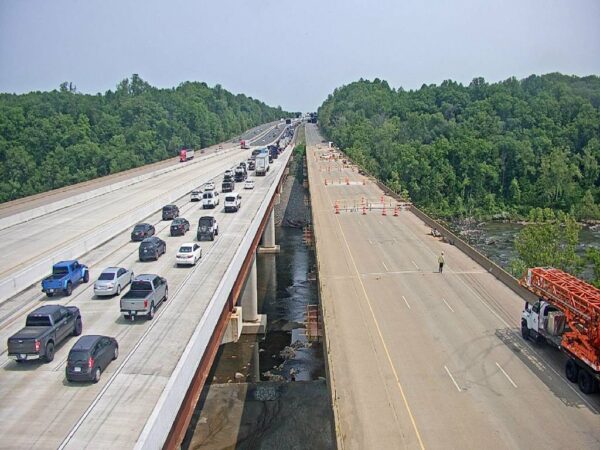 Fredericksburg residents will have a chance to weigh in on a new bridge over the Rappahannock River.
The Fredericksburg Area Planning Commission will hold a public hearing on Monday, May 15, 2023, to discuss the new bridge. FAMPO states a meeting agenda will be posted to its website by Thursday, May 11, 2023.
Please click here to sign in for 100% access to our original content
Not a member? Please click here, sign up today, and stay connected to your community.
Thank you for your continued support of local journalism in our communities.