Lynn Forkell Greene is seeking her first full term on the Manassas City Council.
Last fall, she beat David Farajollahi in an election to a seat on the Council to complete the final year of Michele Davis Younger's term. Davis Younger was elected mayor and took the job in January 2021.
Forkell Greene has long worked to draw attention to the city's infrastructure and how the local government spends taxpayer funds on capital improvement projects.
Tax bills have increased for residents before and during the pandemic. During that time,  the councilwoman has become ever more critical of Manassas' $180 million capital improvement plan, which includes reducing capacity on city roads like Grant Avenue, expanding Dean Park, renovating the newly acquired Annaburg Manor, and renovating City Hall — a project we learned ballooned in cost to $13 million.
"I think that the Capital Improvement Plan process needs to change. And I think it's backward right now. I think the staff begins working on projects before the residents say they want them," said Forkell Greene. "By the time you get to a public hearing, these projects are 60% to 90% done. And so the amount of money that's already been invested becomes a hot-button [issue] of how much do we throw away and start over."
Work is now underway on an $11 million project to reduce Grant Avenue, between Downtown and Wellington Road, from four to two lanes. City staff argued the project would make the area more pedestrian-friendly and proceeded without holding a standalone public hearing over the objections of area residents who live in Georgetown South.
The city is adding the finishing touches on a new $42 million police station on Grant Avenue, where road crews will remove two lanes of traffic. In May 2021, the city opened a new fire station less than a mile from the new police station.
"How does this make sense?" said Forkell Greene. "We have to get to a place where we hear the word 'no' and pivot [to other projects]. And that's not something our city government does very well right now."
Last month, residents received their personal property tax bills in the mail. For the first time, car assessments increased by more than 23 percent (many reported assessment increases of more than $4,000 on cars five years or older) due to a lack of new vehicles on the market.
Forkell Greene and Theresa Coates Ellis, the two Republicans on the council  to take a vote to give taxpayers a 15% break on their bills and to mail new bills to residents. Surrounding jurisdictions like Prince William County assessed vehicles at 80% of the market rate, while Manassas assessed at the full rate.
Greene has consistently called for more public participation during City Council meetings, which are controlled by a majority of seven Democrats elected to the Council the hundreds of people that signed a petition regarding their disappointment in the personal property tax situation had been vocal back in March and April, during the budget season when all of these things were [being discussed], [Coates Ellis] and I may have been able to get something else done right," said Forkell Greene.
In light of continued low scores on the Virginia Standards of Learning tests, Forkell Greene said the Manassas City Public Schools has become too political in recent years. Last year, the school division declared it is marred by rampant racism throughout its halls, and only weeks later gave its superintendent a pay raise.
In light of its declaration of racism, the student body is largely made up of Hispanic students. "We are a diverse community, and because we have different populations and cultures, sometimes the culture of education and parental involvement are different than what we're used to," said Forkell Greene.
For many parenrts, English is not thier primary language, and that may prevent parents from becoming involved in the school division, she adds. "If you have a lack of understanding of hte local language, then you don't understand the expectations," said Forkell Greene.
The City Council provides funding to the School Board, which does not have taxing authority, but cannot tell the School Board how to spend the cash.
Forkell Greene is running on a Republican slate of candidates whcih includes Coates Ellis, and Richard Bookwalter. There are three open seats on the City Council up for grabs on the November 8 General Election, for whcih early voting begins tomorrow, Friday, September 23, 2022.
Democrat Incumbent Ralph Smith, Democrats Sonia Vasquez Luna, and Dheeraj "DJ" Jagadev also seek the three open seats. They have not returned a request for comment about their campaigns.
Need to know election info: 
First day of in-person early voting at your local registrar's office: Friday, September 23, 2022

The deadline to 

register to vote or update an existing registration is October 17, 2022.
 The deadline to apply for a ballot to be mailed to you is October 28, 2022. Your local voter registration office must receive your request

 by 5 p.m.

Voter registration offices open for early voting: 

Saturday, October 29, 2022.

The last day of in-person early voting at your 

local voter registration office

: is 

Saturday, November 5, 2022, at 5 p.m.
Recent Stories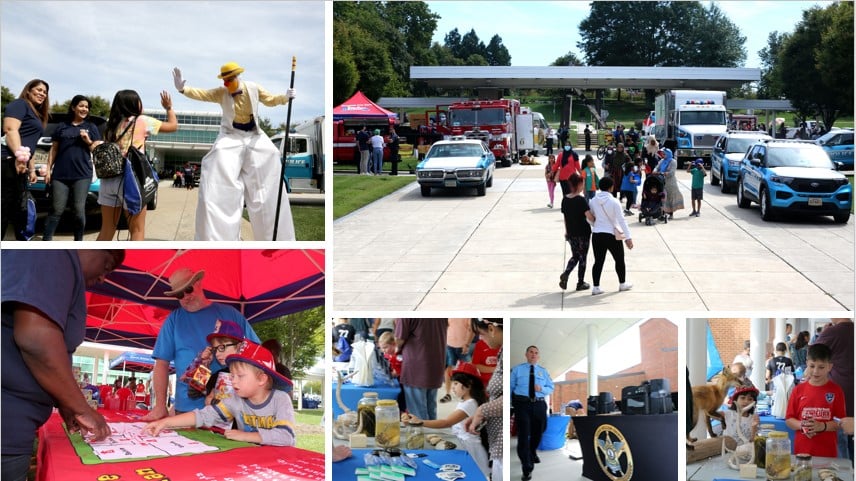 The Prince William County Police Department will host a community fair on Saturday, Sept. 24, 2022, to celebrate the county's diversity, embrace unity among the various communities in the county, and to showcase the many facets of police work in the county with displays, fun activities, appointments with a recruiter, pet adoptions and much more.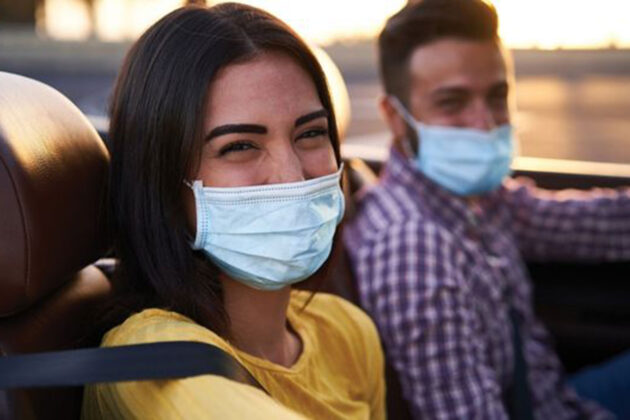 Get a free flu shot and drive away the flu this season! On Saturday, October 1, 2022, from 10 a.m. until 2 p.m., Sentara Northern Virginia Medical Center will host a free drive-thru flu shot event while supplies last at Christ Chapel, 13909 Smoketown Road, Woodbridge, VA 22191. This is a first come, first served event. This free event is available for adults, 18 years of age and older. Patients will receive a flu shot without ever leaving the comfort of their vehicle. Masks are required in order to receive a flu shot. This is a rain or shine event. No appointment needed!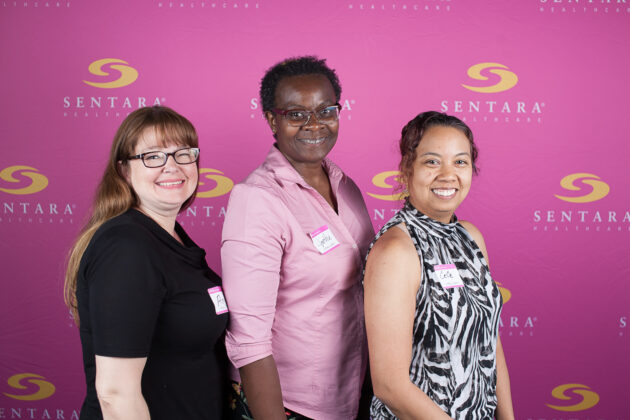 Join Sentara Northern Virginia Medical Center for Sentara Ladies Night Out on October 12, 2022 from 5-7:30 p.m.!
This in-person event held at Old Hickory Golf Club, 11921 Chanceford Drive, Woodbridge will include:Complimentary mini spa treatments, Delicious appetizers & desserts, Shopping with local vendors, Women's health Q&A panel with local physicians, FREE health screenings to check Blood Pressure, Cholesterol, A1C & Body Mass Index.
Cash bar available. First 100 guests to arrive will receive a complimentary gift bag.
$25 per person – advance online purchase (via Eventbrite link)$30 per person at the door. Click here to purchase tickets today. All proceeds benefit the Sentara Cancer Network Resource Center on the campus of Sentara Northern Virginia Medical Center in Woodbridge. This event is sponsored in part by Prince William Living, 97.1 WASH-FM and HOT 99.5.
It's a Stafford Christmas tradition! Run with us on Saturday, December 10th on a 3-mile course along the rolling hills of Mine Road. Kids 12 and under can join the fun in the Reindeer Run! Costumes are always encouraged – we've seen
It's a Stafford Halloween tradition! Run or walk with us on Saturday, October 29th and take on Halloween Hill in the 5K! Kids 12 & under, you can run with your friends in the Monster Mile. Costumes are encouraged and prizes