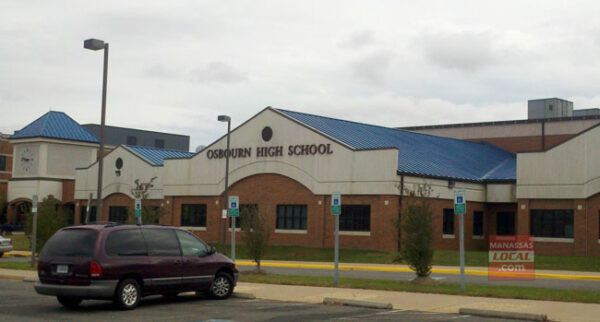 By Sara Brescia
On Monday, September 12, Osbourn high school in Manassas experienced the threat of gun violence.
It was a chaotic and frightening moment for the city and the school community, which was unfounded.
Although this incident ended without further incident, the question of student safety remains urgent. As anyone who has ever been in the vicinity of Old Town Manassas during school hours knows, Osbourn High School struggles with a truancy problem.
Walking through Old Town at lunch hour, you might be forgiven for thinking Osbourn has an open campus policy (it does not).
At the School Board meeting on Tuesday, September 13 — the day after the gun violence threat-a concerned parent spoke during citizen's comments, questioning whether the schools can keep children safe when children's whereabouts are frequently unknown as a matter of routine. How can a school successfully implement a lockdown procedure when so many kids are off campus without leave? How is the school supposed to account for their safety?
Fortuitously, the School Board received a pre-scheduled presentation from the Executive Director of Student Services, Dr. Chevese Thomas, on the 2022-2023 Crisis Plan at the same meeting. This was a perfect opportunity for members of the School Board to ask probing, insightful questions about our crisis procedures and how they were applied to this specific incident.
One current School Board member did ask Dr. Thomas whether protocols were applied to the incident on Monday, September 12th.
The response was underwhelming, "Yesterday we did implement the plan… there were rumors… we did respond, we did use the plan… we did implement the plan… we handled that according to the plan."
No additional questions were asked for clarification or specifics on the incident and the response. The only further questioning was whether the Crisis Team had debriefed following the incident and whether emotional support resources were made available to students.
I would have approached this moment differently if I were on the School Board. I would have asked Dr. Thomas to describe the events of Monday, September 12. I would have asked her to describe "the plan" and how, strictly, it was implemented.
I would have asked Dr. Thomas to address the question raised by the concerned parent: how does the school account for the safety of students in a lockdown scenario who are absent from campus without leave? Has the Crisis Team factored in the unusually large truancy issue at Osbourn? How?
On the topic of truancy, I would have had some additional questions. What are our attendance procedures at the high school? Have we studied our mid-day truancy issue? How many students leave the campus and do not return to class? How many students leave the campus and eventually find their way back to class? How are hall passes monitored? What controls have we established around the early release/late arrival program? What security procedures do we have in place around the perimeter of the campus?
The School Board is an oversight body. School Board members must ask good, detailed questions of school officials, especially on matters of urgent community concern.
I plan to do just that if I am elected to the School Board.
Brescia is a candidate seeking one of three open seats on the Manassas City School Board during the November 8, 2022, General Election. Here's more information about the upcoming elections from the city's website.
Recent Stories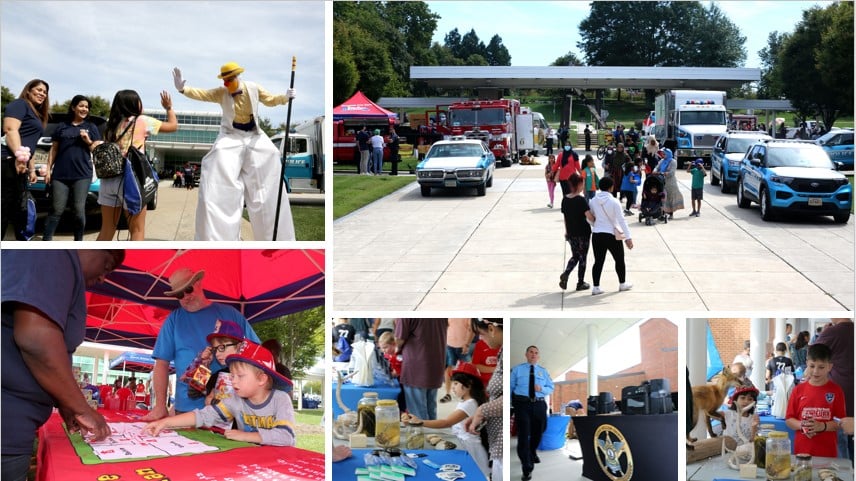 The Prince William County Police Department will host a community fair on Saturday, Sept. 24, 2022, to celebrate the county's diversity, embrace unity among the various communities in the county, and to showcase the many facets of police work in the county with displays, fun activities, appointments with a recruiter, pet adoptions and much more.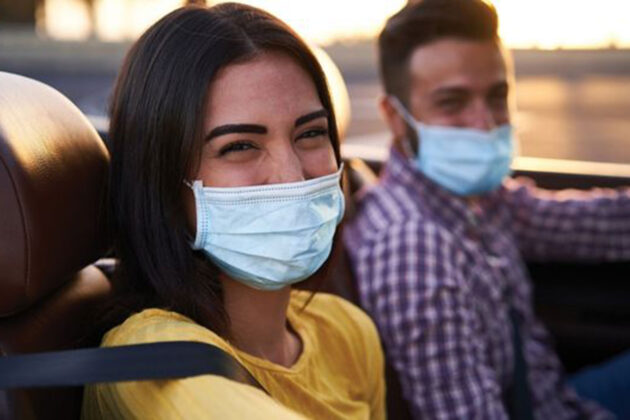 Get a free flu shot and drive away the flu this season! On Saturday, October 1, 2022, from 10 a.m. until 2 p.m., Sentara Northern Virginia Medical Center will host a free drive-thru flu shot event while supplies last at Christ Chapel, 13909 Smoketown Road, Woodbridge, VA 22191. This is a first come, first served event. This free event is available for adults, 18 years of age and older. Patients will receive a flu shot without ever leaving the comfort of their vehicle. Masks are required in order to receive a flu shot. This is a rain or shine event. No appointment needed!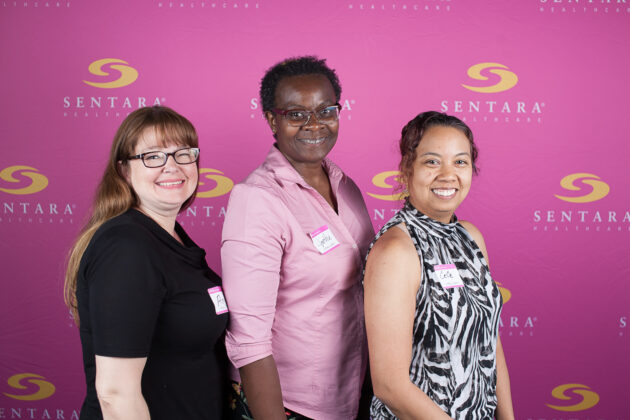 Join Sentara Northern Virginia Medical Center for Sentara Ladies Night Out on October 12, 2022 from 5-7:30 p.m.!
This in-person event held at Old Hickory Golf Club, 11921 Chanceford Drive, Woodbridge will include:Complimentary mini spa treatments, Delicious appetizers & desserts, Shopping with local vendors, Women's health Q&A panel with local physicians, FREE health screenings to check Blood Pressure, Cholesterol, A1C & Body Mass Index.
Cash bar available. First 100 guests to arrive will receive a complimentary gift bag.
$25 per person – advance online purchase (via Eventbrite link)$30 per person at the door. Click here to purchase tickets today. All proceeds benefit the Sentara Cancer Network Resource Center on the campus of Sentara Northern Virginia Medical Center in Woodbridge. This event is sponsored in part by Prince William Living, 97.1 WASH-FM and HOT 99.5.
It's a Stafford Christmas tradition! Run with us on Saturday, December 10th on a 3-mile course along the rolling hills of Mine Road. Kids 12 and under can join the fun in the Reindeer Run! Costumes are always encouraged – we've seen
It's a Stafford Halloween tradition! Run or walk with us on Saturday, October 29th and take on Halloween Hill in the 5K! Kids 12 & under, you can run with your friends in the Monster Mile. Costumes are encouraged and prizes