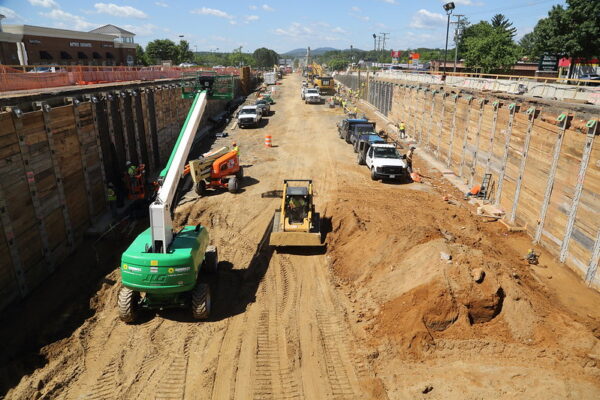 During a presentation to Dale City residents on Tuesday, June 21, transportation planners said eastern Prince William County streets would look soon much different.
Neabsco District Supervisor Victor Angry gathered officials from the Virginia Department of Transportation, Prince William County, and local police to talk about traffic and transit projects to improve traffic flow and reduce congestion.
The largest is a $70 million interchange that's now in design and planned for Prince William Parkway and Minnieville Road in Woodbridge. Officials plan to build a single-point interchange, which would route the six-lane Minnieville Road over Prince William Parkway and the parkway underneath Minnieville Road.
All the News. Fewer Ads. No Paywall.
Get 100% Access to Potomac Local News across All of the Communities We Cover.
NEW! Save by Choosing a Plan that Gives You Your Community's News.
SAVE 20% on Select Plans!

Already a Member? 

Click Here to Sign In.

Thank you for your support of local news in our community.