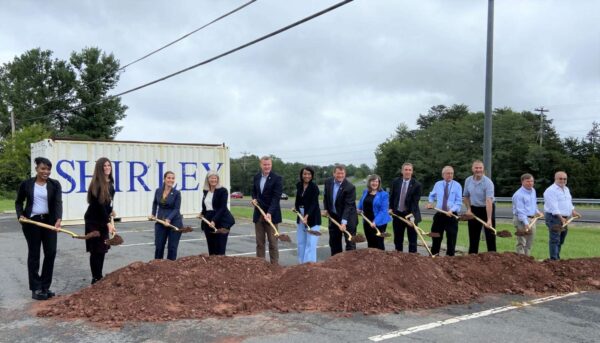 The Prince William County Department of Transportation will hold a virtual information session on the Route 28 Bypass Project.
During this Transportation Tuesday session on May 17 at noon, officials will provide updates on the Route 28 Bypass Project and the progress of Fairfax County's ongoing Route 28 Widening Project.
In Prince William County, crews are working to build a $300 million, four-lane bypass that will allow drivers to avoid using Route 28 through Manassas. The new road will extend Godwin Drive from Sudley Road at UVA Prince William Medical Center east to Route 28 at the Fairfax County line.
In Fairfax County, crews are working to widen Route 28 north of the Bull Run from four to six lanes.
The Transportation Tuesday events will not include a live Q&A portion. Instead, officials say they will dive deeper into previously identified concerns regarding the project that residents have shared on the website, through email inquiries, and previous information sessions.
Here's how to join and the call and submit questions:
Please submit questions/comments for the Route 28 Bypass Project team using one of the methods below.
Meeting Registration Information
Register to attend the meeting using this link
Dial In: +1 301 715 8592 Webinar ID: 828 5310 6963 Passcode: 738010