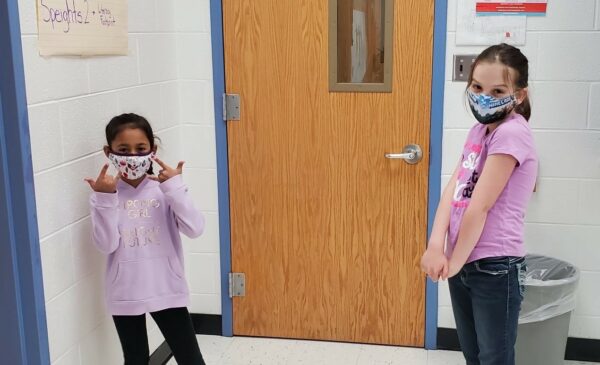 Parents once again demanded an end to a mask mandate in Prince William County Public Schools.
During a regular county School Board meeting at 7:30 p.m. Wednesday, December 1, parents urged elected leaders and school division chief Dr. Latanya McDade to rescind a mask mandate that's been in n place since August, the beginning of the current school year.
Making masks optional for students was the standard message parents aimed to get across. "Let those who want to wear them, and there should always be a choice," said Kimberly Stewart.
Stewart criticized the school division for not publishing data on the effectiveness of masks in school buildings, where 98 percent of children returned to in-person learning after a year of learning remotely from home during the pandemic.
"There's no talk about exercise or diet, just more talk about wearing masks and vaccines," said Stewart. Patients who are overweight and have comprised immunity tend to have more significant coronavirus symptoms.
A statement posted to Twitter by School Board Chairman At-large Babur Lateef encouraged parents to speak out against the school division's mask policy. In the Tweet, Lateef said masks should be optional and that people should get vaccinated.
He added that despite the new Omicron variant, there's no place for future lockdowns or school building closures. Lateef and other Prince William County School Board members referred to the coronavirus as endemic akin to the common cold rather than a pandemic in an about-face.
"Learning to live with the endemic is necessary," states Lateef.
However, that's not the view of most parents who have children in the county school system, said Richard Jessie, husband of Occoquan District School Board member Lillie Jessie and a fixture at county School Board meetings.
Jessie introduced politics into the discussion Wednesday when he reminded the community that Virginia Governor-Elect Glenn Youngkin lost Prince William County by 15 points. Youngkin says he will end mask mandates in Virginia's public schools as part of his "day one" plan.
"With him winning the governorship, it's has emboldened his supporters, and it has them thinking that things are going to change drastically…you are not the majority of parents in this county," said Jessie.
Jessie encouraged more parents who support children in masks to attend and speak at School Board meetings. "The majority of people in this county are silent," he adds.
Last week, Prince William County lost its first child, between the ages of 10 and 19, to die of a multi-inflammatory syndrome. Brought on by the coronavirus, the syndrome can cause problems with children's hearts, lungs, and other organs. In some cases, it can lead to death.
There have been about 100 reported cases of the syndrome across the state since the pandemic began.
Recent Stories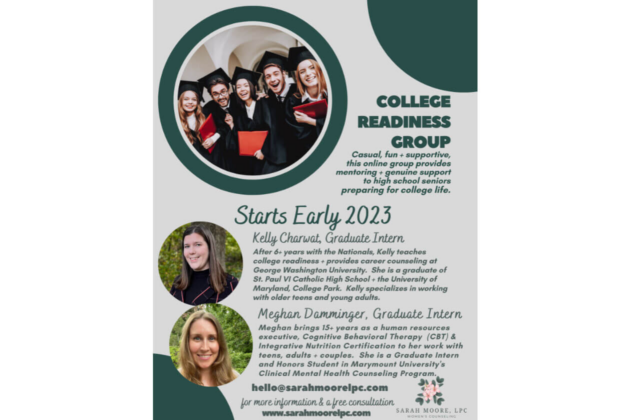 High School Senior Anxious about College Life? Our amazing graduate interns, Meghan Damminger and Kelly Charwat are starting an affordable College Readiness group in early 2023. Working out day and time. Please email [email protected] to set up a free consultation after the Thanksgiving holiday. And yes, Meghan and Kelly have a few openings for individual clients as well. Their rate is $45 per session. [www.sarahmoorelpc.com](http://www.sarahmoorelpc.com/?fbclid=IwAR3ZlfQnSLVRCc78HbTZutDYZErTctC_5pl- zt4eo_wjQo1gF6uHS–k32g).