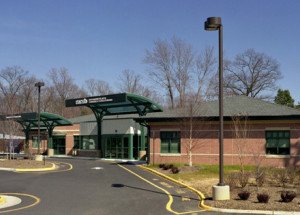 The Rappahannock Adult Activities' annual greenery sale starts Wednesday, November 24, and features fresh trees, wreaths, garland, and poinsettias.
Shoppers will be able to enjoy a hot cocoa bar and a fun backdrop perfect for holiday portraits. And proceeds will help adults with an intellectual disability thrive in our community. RAAI offers opportunities to make new friends, explore new hobbies, and develop skills.
Customers can shop at 750 Kings Highway in Stafford County Monday through Friday from noon to 6 p.m. and Saturdays from 9 a.m. to 1 p.m. The sale will be closed for Thanksgiving on November 25 and 26. The sale will be open while supplies last.
Find details at rappahannockareacsb.org.