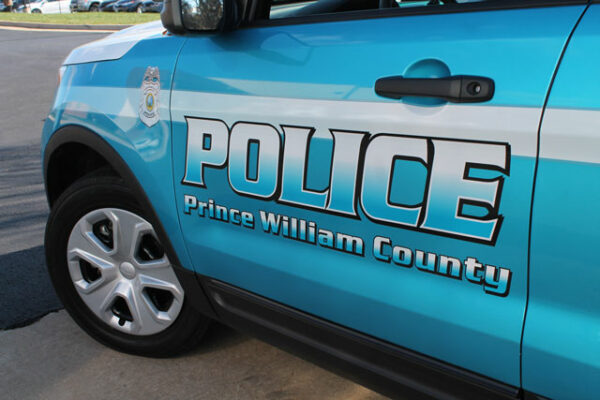 4 p.m.
We're learning more about a shooting that took place last night in Dale City.
A homeowner grabbed his gun when he heard a would-be home invade trying to open a window at his home on Glendale Road. The man went outside to find the trespasser on his porch, fired shots, which struck the victim.
On July 6 at 9:55PM, officers responded to a residence located in the 4300 block of Glendale Rd. in Woodbridge (22193) to investigate a shooting. Upon arrival, officers located a 43-year-old man suffering from a gunshot wound. Officers provided immediate first aid until rescue personnel arrived.

The investigation revealed that the homeowner heard a loud noise at the front door of the home and then heard someone trying to open a living room window.

At that point, the homeowner went outside where they encountered an unknown man on the porch. During the encounter, shots were fired by the homeowner and the man was struck. The homeowner immediately contacted emergency services. The unknown man was flown to an area hospital for treatment and is expected to survive. The investigation continues.
So far this year, 11 people have been shot in Prince William County. Last year, a total of 10 people were shot between January and June 2020.
10 a.m.
Prince William police are investigating another shooting in Dale City, where a man was shot in the Glendale neighborhood.
Police told us about the shooting about 11 p.m. Tuesday, as officers were called to the 4300 block of Glendale Road, Center Plaza on Dale Boulevard. The victim was flown to an area hospital after suffering a gunshot wound.
Police offered little more information as the investigation was in its early stages. The department has yet to release more information about the incident.
We'll post more information about this case when it's available.
The latest shooting comes after a violent Independence Day weekend, as shots rang out across the county from Woodbridge to Haymarket.
Tuesday's shooting comes a day after a 25-year-old man was shot while sitting inside his Woodbridge home. Bullets pierced the wall and struck him. It was one of eight shooting incidents police called to over the holiday weekend.
So far this year in Prince Wiliam County, four people have died due to shootings. By comparison, in 2019, the last year in which the county has data available, a total of 14 people were shot and killed in Prince William County that year.
A full report for 2020 is expected soon, a police department spokesman tells us.
Recent Stories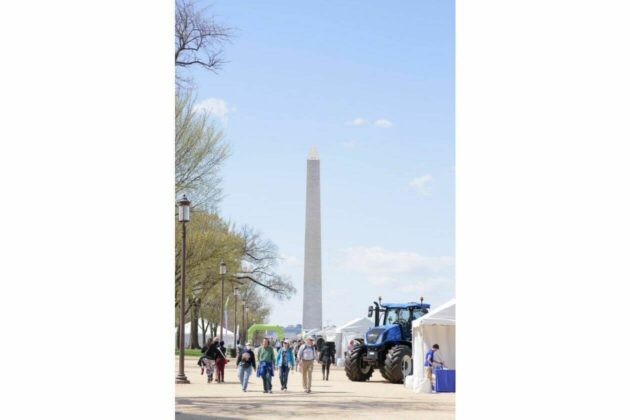 From Sunday, May 14 through Tuesday, May 16, the Association of Equipment Manufacturers (AEM) will be on the National Mall to host the Celebration of Construction on the National Mall from 9:00am – 5:00pm with construction equipment and technology on display for the public to experience.
The event will span the National Mall from 9th to 14th Streets NW. This free public event is a unique opportunity for families with young children and anyone who wants to see the equipment building the world's infrastructure. From excavators to bulldozers to paving equipment – it'll be a fun event for everyone!
Visit the link here to learn more details about the event.