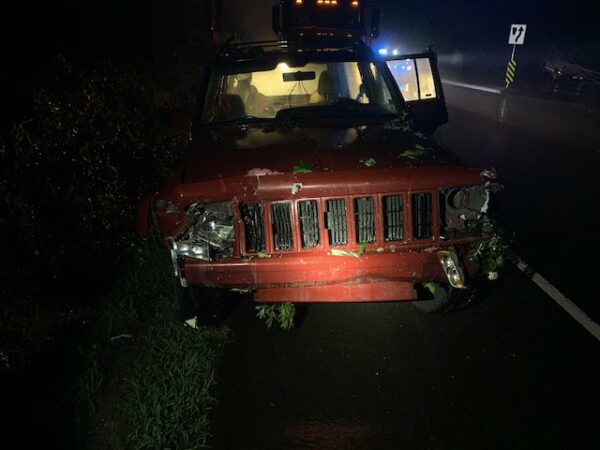 9:45 p.m.
Route 17 is now open to traffic, the Virginia Department of Transportation tells us.
FINAL UPDATE 9:23 p.m. All lanes on Route 17 in Stafford are now open and detour has been lifted.

— VDOT Fredericksburg (@VaDOTFRED) September 3, 2020
2:15 p.m.
From VDOT:
Route 17 is anticipated to be closed through the evening rush hour. A utility company continues the repairs to the downed utility lines from early this morning.

Drivers should seek the most convenient alternate route and avoid the Route 17 area between Route 1 and I-95.

Message boards are posted to encourage travelers to use Exit 136 (Centreport Parkway).

The detour on Route 17 is still in place.

Motorists should anticipate delays in the area and allow extra travel time if an alternate route is not possible.
10:13 a.m.
Utility crews are working to restore a large number of lines that were knocked down in a crash today.
The downed lines closed a portion of Route 17 at Lendall lane in the Falmouth section of Stafford County, just before 6 a.m.
VDOT states:
We are asking drivers to avoid the Route 17 area between Route 1 and the I-95 interchange as cleanup continues with a fallen tree and downed utility lines. Please use Exit 136 (Centreport Parkway) to access I-95 northbound. I-95 southbound travelers should use Exit 130 (Route 3).
VDOT tells us there is no estimate on when the road will reopen.
The Stafford County Sheriff's Office is on the scene. A Jeep struck a tree, which then got caught in the utility lines.
https://twitter.com/staffcosheriff/status/1301141854768033794
Recent Stories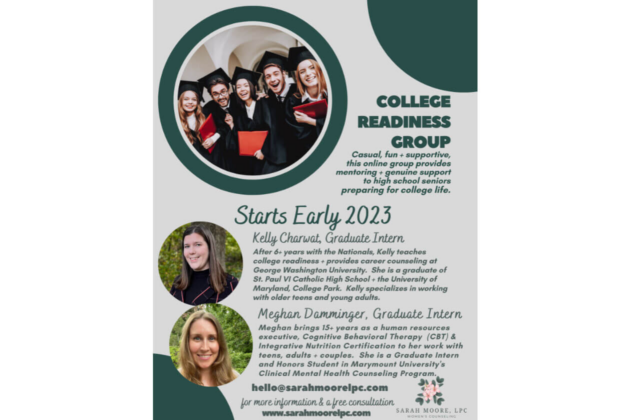 High School Senior Anxious about College Life? Our amazing graduate interns, Meghan Damminger and Kelly Charwat are starting an affordable College Readiness group in early 2023. Working out day and time. Please email [email protected] to set up a free consultation after the Thanksgiving holiday. And yes, Meghan and Kelly have a few openings for individual clients as well. Their rate is $45 per session. [www.sarahmoorelpc.com](http://www.sarahmoorelpc.com/?fbclid=IwAR3ZlfQnSLVRCc78HbTZutDYZErTctC_5pl- zt4eo_wjQo1gF6uHS–k32g).