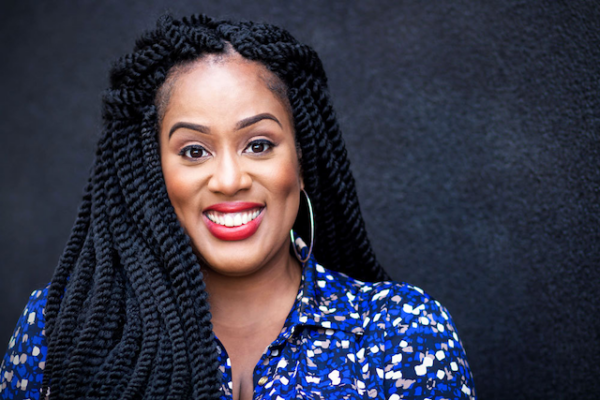 Woodbridge resident Tomika Anderson has come up with a way to reach out to single parents who need support, or ideas to school their children.
The pandemic has proven challenging enough for parents who have to stay home to teach their children or to monitor their children's virtual assignments, but what are single parents supposed to do?
Seven years ago, Woodbridge native Tomika Anderson founded a single parent traveling Facebook group Single Parents Who Travel that has now pivoted to also helping single parents with the schooling aspects during a pandemic. The group has nearly 7,580 members, with members around the world from the Philippines to Zimbabwe.
Members in the group have started meeting outside of the group as well, and next summer will have their third annual trip where they hope to go to Cancun.
But now that the pandemic has affected travel, she's found ways to pivot to address the needs of her members coping with the challenges of COVID-19. She is finding ways to help parents educate their kids by tapping into her own parent's wisdom, including the idea of "Grammy School".
"My mother came up with the idea. My son calls her Grammy, thus the name. She volunteered to teach my son this year and in talking to some of her other educator friends / fellow grandparents they decided to support each other through teaching each other's grandkids as well, whether providing information, support or other resources," Anderson states in an email to Potomac Local.
Tomika Anderson's parents, Regina and Gary both taught in Prince William County Schools. Gary Anderson was most recently a principal at Graham Park Middle School in Triangle and was also a guidance counselor at Potomac High School, Garfield High School Woodbridge.
Her mother was also a teacher who trained teachers at multiple schools including Leesylvania Elementary School in Woodbridge.
"Though my parents have long been retired they substitute teach and volunteer in multiple schools across Woodbridge each year to include Leesylvania and Mary G. Porter," Anderson said in an email to Potomac Local. "Basically my parents are an educational dream team," Anderson added.
Tomika's parents are now helping to educate her son Solomon, who is seven years old. Her mom has a whole "posse" of former educators, both inside and outside Prince William County, who have been discussing how to help support their grandchildren during this time.
Not everyone has an involved grandparent, so Tomika said the group has also been having Facebook Lives with parents and problem-solving with members, including those with jobs like nurses to epidemiologists to school administrators.
They had a recent Facebook Live chat with mothers and fathers from as far away as the Netherlands, discussing what they're doing and what it looks like for their children, and some were even able to tell the others how virtual learning was already going in their state or country.
If a single parent doesn't have a grandparent, "We definitely have some pods that have just formed," Anderson said, where kids who are in similar grades and in close towns who work out of one parent's home. She also said that having honest discussions with employers is also an option.
Tomika, who is black, said that there are often bad connotations to being a single parent. The goal is to create a "new narrative" around what a single parent is.
"…to empower single parents to effectively put the proverbial masks on themselves first so they can provide the best possible support for their kids — during COVID and beyond. Our kids are only as "good" as mom and/or dad are. It's also to provide the village we all so desperately need – in real life, whether in person or online. It's also to change the narrative of what it is to be a single parent — we are not to be pitied or looked down upon. We are real-life superheroes, especially now!" Anderson said.
Recent Stories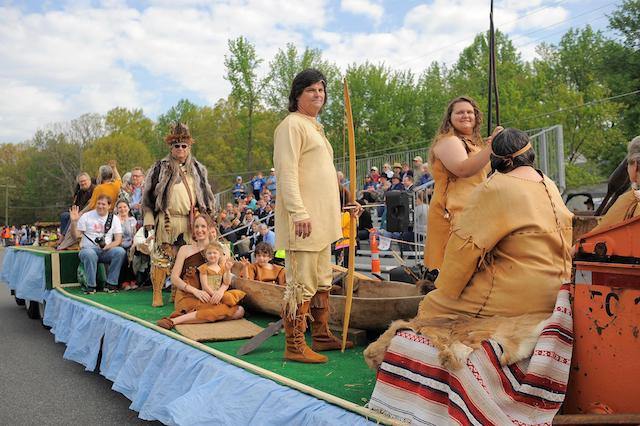 The Patawomeck Tribe of Virginia have sent a cease and desist letter to Rick and Jerilynn MacGregor in response to a letter entitled "Where is the Patawomeck Indian Tribe of Virginia Inc. Recognition Does Not Equal Legitimacy September 2022". The letter was sent to the tribe and the Stafford County Board of Supervisors in September 2022 questioning the legitimacy of the tribe claiming that there is no documentation supporting the Patawomeck as an indigenous tribe.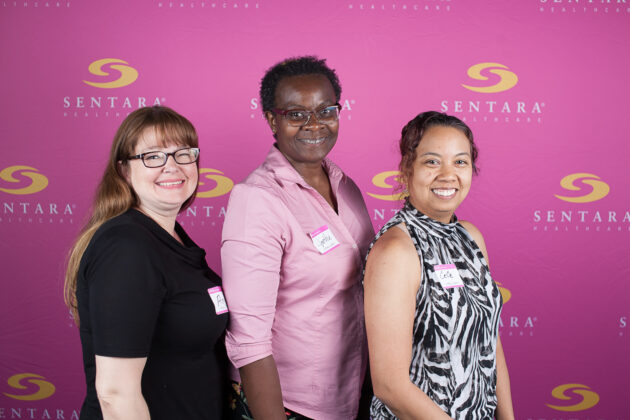 Join Sentara Northern Virginia Medical Center for Sentara Ladies Night Out on October 12, 2022 from 5-7:30 p.m.!
This in-person event held at Old Hickory Golf Club, 11921 Chanceford Drive, Woodbridge will include:Complimentary mini spa treatments, Delicious appetizers & desserts, Shopping with local vendors, Women's health Q&A panel with local physicians, FREE health screenings to check Blood Pressure, Cholesterol, A1C & Body Mass Index.
Cash bar available. First 100 guests to arrive will receive a complimentary gift bag.
$25 per person – advance online purchase (via Eventbrite link)$30 per person at the door. Click here to purchase tickets today. All proceeds benefit the Sentara Cancer Network Resource Center on the campus of Sentara Northern Virginia Medical Center in Woodbridge. This event is sponsored in part by Prince William Living, 97.1 WASH-FM and HOT 99.5.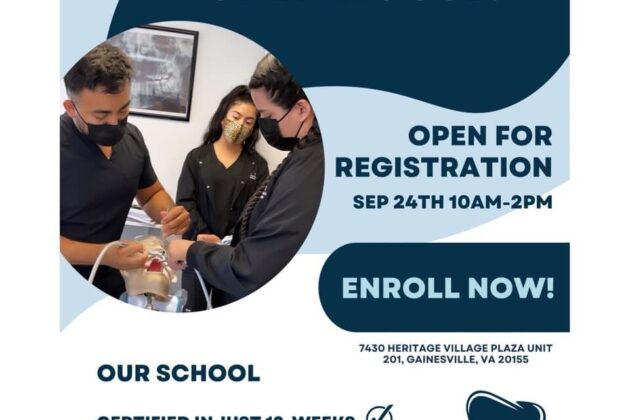 Interested in becoming a dental assistant? Join Advanced dental assistant training school located in Gainesville, VA.
Only school that guarantees everyone a job placement!
It's a Stafford Christmas tradition! Run with us on Saturday, December 10th on a 3-mile course along the rolling hills of Mine Road. Kids 12 and under can join the fun in the Reindeer Run! Costumes are always encouraged – we've seen
It's a Stafford Halloween tradition! Run or walk with us on Saturday, October 29th and take on Halloween Hill in the 5K! Kids 12 & under, you can run with your friends in the Monster Mile. Costumes are encouraged and prizes