Dark Star Saloon & Cafe serves fresh farm-to-fork, gourmet food in a casual environment. 
"It's really truly a family restaurant, run by a young family. I want people to understand that they don't have to literally come to a place that's super high-end, like [The Inn at] Little Washington is super high-end fine dining. I want people to get the same type of product but in an environment, they're not used to getting it in," said Krystopher Scott, owner and executive chef of Dark Star Saloon & Cafe.
"Our veggies change based on what we get at the farmer's market…All the herbs come from the garden around the building, a lot of the meat comes from the butcher's shop in town. We are starting to source out to other farms for different items," Scott said.
Scott runs the restaurant in Fredericksburg along with his girlfriend, Kendyl Morgan and both have worked in the restaurant industry for their entire careers. 
Scott is the executive chef and owner while Morgan is the front of the house manager, bartender, herb gardener and creative mind behind their mimosa menu.



"When it was time for me to get a job…I set off on foot to look for a job and found myself in a place called Corky's. On my lunch breaks, I'd go to Spanky's. I started helping my friends out and I worked my way all the way to Augustine's, I worked at J. Brian's…by far my best training has come from Augustine's from a CIA [Culinary Institute of America] chef named Abraham," Scott said. 
Morgan has always worked in restaurants as a server and now she gets to be creative and explore her passion for the restaurant business. 
"I'm passionate about making sure things are fresh. I love it when people are in here and having a good time. I get to learn a lot more about hospitality but being southern it's a tad natural," Morgan said. 
For Thanksgiving, they are offering pre-cooked meals for customers to reheat at home. 
The meals serve eight to ten guests and include one whole turkey, deviled eggs, macaroni and cheese, green beans, sweet mashed potatoes with sauteed granny smith apples or classic mashed potatoes, stuffing, turkey gravy, "family secret" jelly, rolls homemade pie —pumpkin, apple or pecan.
They are making 70 of these packages and each package costs $300. Click or call (540) 361-1987 to order.
The restaurant is located at 303 Fauquier Street in Fredericksburg and is open for lunch from 10 a.m. to 3 p.m. and for dinner from 5 to 9 p.m.
Recent Stories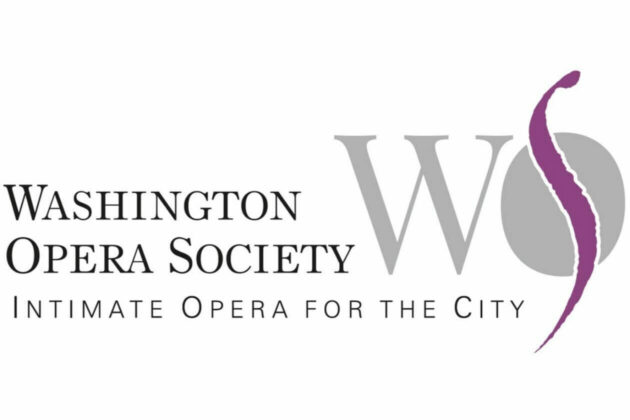 You are cordially invited to the Embassy of Austria for a thrilling evening with Mozart. What a better way to spend Christmas and Hannukah! Our full orchestra and lead singers, some of whom sing at the Met, will appeal to teens as they begin their journey to the classics! We expect to be sold out soon…..Get your tickets now!
Under the Gracious Patronage of H.E. Petra Schneebauer, Ambassador of Austria
~
Julien Benichou, Conductor