Eric Olsen is running for Stafford Commonwealth's Attorney. He has held the position since 2011 and has prosecuted crime in Stafford since 1989.
Name: Eric Olsen
Party: Republican
Town: Stafford
Running for: Stafford Commonwealth's Attorney
Website: VoteEricOlsen.com, Facebook
Work: Pastor and Administrative Assistant
Education: Ferry Farm Elementary
Montfort Academy
James Monroe High School
Mary Washington College
Community Involvement: I have been in the Stafford Commonwealth's Attorney's Office for 30 years.
Questions and Answers
PL: What are the top three major issues facing the district you wish to represent? 

Olsen: Gun Violence
Impact that growth has on the criminal justice system
Victims rights.
PL: What concrete solutions do you propose to address these issues?
Olsen: By holding offenders accountable; by using diversion programs, drug court and probation for first offenders; and by tenaciously prosecuting violent and recidivist offenders with my 30 years of prosecution experience. I have been able to meet the challenges that come with a complex criminal justice system in a fair and balanced manner, protecting the rights of the accused and the rights of victims. This is what law-abiding citizens expect from the public prosecutor.
PL: From your perspective, what is the job description of the office you're seeking?
Olsen: To be a minister of justice.
PL: What expertise will you bring to the office?
Olsen: 30 years as a prosecutor here in Stafford. Virginia's Prosecutor of the year in 2008. My expertise in the area of child abuse led to me being asked to testify before the Senate Judiciary Committee in the hearings held on the USA Gymnastics scandal in 2017.
PL: Do you feel that the average citizen is well-informed and understands the workings of local government?
Olsen: Most citizens know that the District Attorney is the public prosecutor for their county.
PL: Have you ever made any mistakes in your public life? How have they affected you?
Olsen: We all make mistakes. The key is to learn from them.
PL: Our readers want leaders in local government. Why should they vote for you?
Olsen: I am a leader in my community as the public prosecutor, in the Commonwealth of Virginia as past president of the Virginia Association of Commonwealth's Attorneys and on the national level as vice president of the National District Attorney's Association. A vote for me is a vote for the experienced prosecutor that I have been since first being elected in 2011.
Recent Stories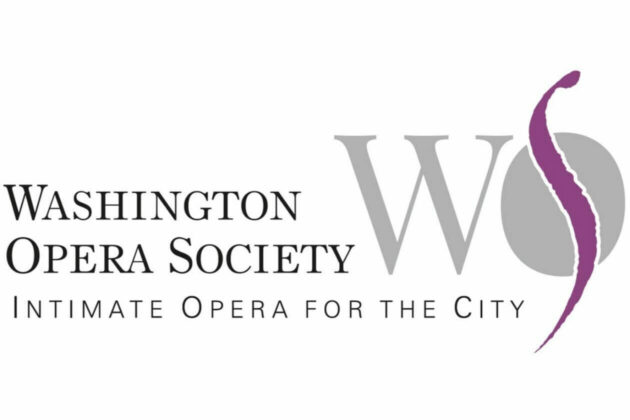 You are cordially invited to the Embassy of Austria for a thrilling evening with Mozart. What a better way to spend Christmas and Hannukah! Our full orchestra and lead singers, some of whom sing at the Met, will appeal to teens as they begin their journey to the classics! We expect to be sold out soon…..Get your tickets now!
Under the Gracious Patronage of H.E. Petra Schneebauer, Ambassador of Austria
~
Julien Benichou, Conductor