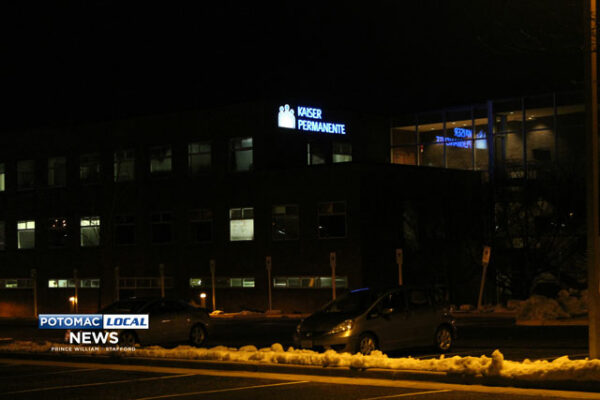 11:20 a.m. Friday 
Fairfax County police say no charges were filed in this case.
9:30 a.m. Friday
It appears a woman who threatened to open fire inside a Kaiser Permanente office Thursday night, according to a 911 call, referenced a Kaiser medical office in the Fair Lakes section of Fairfax County.
Prince William police said no Kaiser Permanente office in Prince William County was referenced in the 911 call.
The caller does, however, live in the Hillendale section of Dale City and police units were dispatched to the area near her home about just before 7 p.m. Thursday, initial reports indicated. Three police cruisers were stationed along Hillendale Drive about the same time. They left the area about 7:30 p.m. 
Fairfax County police had little information on the incident early Friday morning.
Prince William police also said a fire alarm was activated inside a Kaiser Permanente office in Woodbridge at Potomac Mills mall about the same time Thursday night. It is not uncommon for police to check a building after a fire alarm goes off, said Prince William police spokesman Jonathan Perok.
The two incidents do not appear to be related.
 9 p.m. Thursday 
WOODBRIDGE, Va. — Police sat outside a Kaiser Permanente office at Potomac Mills mall in Woodbridge on Thursday night.
Initial reports indicate a call was placed to a 911 call center in Fairfax County, and that call was later transferred to Prince William County about 6:30 p.m. A concerned caller on the line told a 911 operator that a female acquaintance was had threatened to walk inside a Kaiser Permanente office with a gun and shoot those that were inside, according to initial reports.
It's unclear which Kaiser Permanente office the caller was referencing to. There are at least two large Kaiser Permanente offices in Prince William County – one in Woodbridge and the other near Manassas on Sudley Road.
Police were also posted outside a home in the 13300 block of Hillendale Drive in Dale City. Initial reports indicate police traced the woman's address to this area. All three police cruisers that had been posted along Hillendale Drive left the area about 7:30 p.m.
Sources also told Potomac Local News that emergency crews at a OWL Volunteer Fire Department station on Montgomery Avenue in Woodbridge, near a Kaiser Permanente office at Potomac Mills mall, were also placed on notice about 6:30 p.m. Fire crews were never dispatched to the medical facility, however.
We'll work to bring you more information on this story tomorrow.
Recent Stories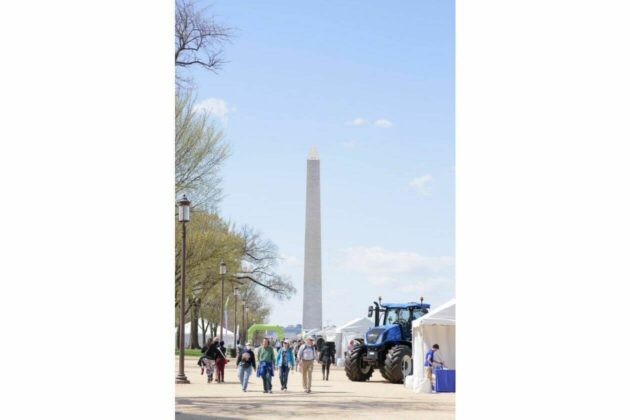 From Sunday, May 14 through Tuesday, May 16, the Association of Equipment Manufacturers (AEM) will be on the National Mall to host the Celebration of Construction on the National Mall from 9:00am – 5:00pm with construction equipment and technology on display for the public to experience.
The event will span the National Mall from 9th to 14th Streets NW. This free public event is a unique opportunity for families with young children and anyone who wants to see the equipment building the world's infrastructure. From excavators to bulldozers to paving equipment – it'll be a fun event for everyone!
Visit the link here to learn more details about the event.