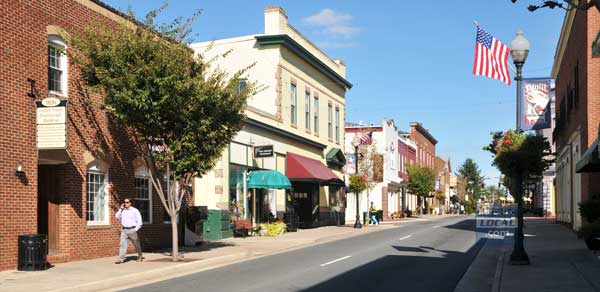 Editor's note: This is the first is a series of stories in October that will explore some of the more haunted places in and around Virginia's Potomac Communities.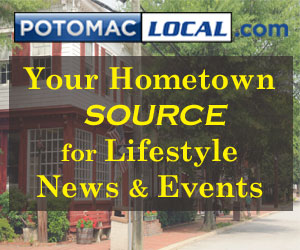 MANASSAS, Va. — Manassas is a small city teeming with landmarks and a harried history that dates back to before the Civil War. One of these historical landmarks, the Olde Towne Inn, has its share of haunted history and paranormal activity that will make even the biggest skeptic a believer.
The Olde Towne Inn on Main Street in Old Town Manassas has been a local hot spot for residents to grab a bite or a drink, or for tourists staying in the Washington area. And while people may have come to expect great service and a good night in Manassas, what they may not expect is a ghost showing them a good time.
Inn employees and guests alike have reported strange sounds and sites on the property, with many of the reports coming from rooms 50, 52 and 54. One recent report of activity took place in room 54 at the hotel.
"The wife reported the sound of something crashing to the bathroom floor, but said when she and her husband rushed to the door, absolutely nothing was broken. Although they felt uneasy, they tried to get some sleep," said Lisa Sievel-Otten of the Manassas Museum.
While they may have tried to shrug it off, the spirit had other ideas, waking the couple by tugging on their mattress, which immediately alerted the couple, who searched the room to find it empty. Their initial reaction was that it may have been an animal in the room but could find nothing. Again shrugging off what had happened, the wife returned to the bed where she witnessed her husband levitating, before falling on to the floor from the bed.
And who is the ghostly perpetrator responsible for these reports? Many believe it to be from a Miss Lucy, a young and playful spirit from the time of the Civil War – a key time period in Manassas' history.
The next morning, the couple reported the occurrence, and the staff replied, "'Oh, that's Miss Lucy up to her old tricks. She usually stays in Room 52, but sometimes she wanders into rooms nearby,'" said Sievel-Otten.
Was this the presence of a Civil War period other-worldy spirit, amusing herself by interacting with guests? Or is it simply an overreaction to a long night and a need for rest? Take a trip to see the Olde Towne Inn, and you may be able to discover the truth for yourself.
Want to hear more about the local haunts of Manassas? Then consider taking a Spirited Past Tour during the Halloween season, hosted by the Manassas Museum. The tours will take place at the end of October.
Recent Stories
On February 3, 2023, the Stafford County Health Department confirmed that a gray and white colored, tabby cat collected on Jan 30, 2023 from the 400 block of Widewater Road in Stafford County was positive for rabies.
Tim Hughes, an environmental specialist with the Prince William County Public Works Department, recently accepted a Project of the Year Award from the American Public Works Association Mid-Atlantic Chapter.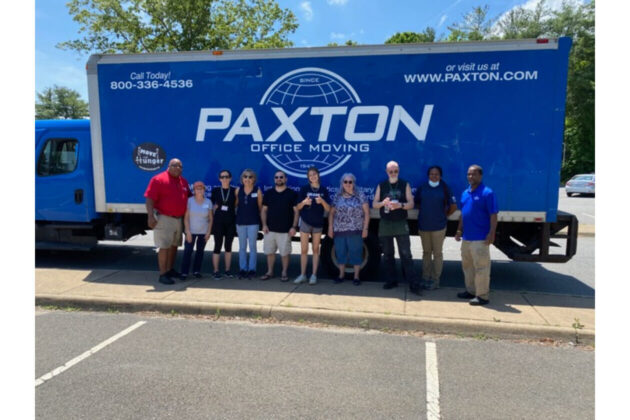 Every Sunday from May until November, the Dale City Farmer's Market offered to donate their leftover fresh produce to the North Virginia Food Rescue to help those struggling with hunger.
The Dale City Farmers Market has been serving its local community since 1987. It is one of the largest open-air markets in the area. Their first donation last May was over 3,300 lbs of produce. That single donation provided 2,825 meals to food insecure communities.
Since that time, they have completed 28 food donations totaling nearly 127,000 lbs taken to the food bank by Paxton Van Lines. This provided more than 105,800 fresh meals to those in need.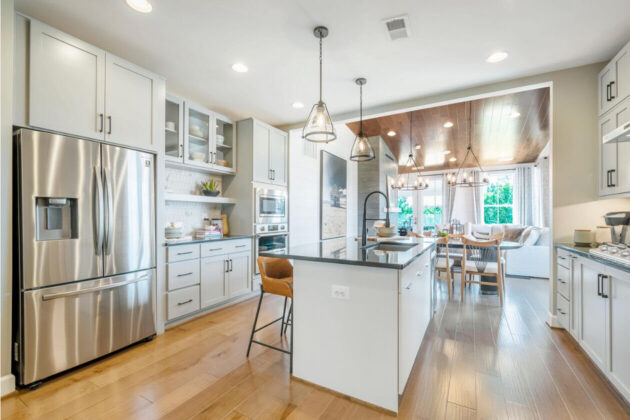 Miller & Smith announces Cascades at Embrey Mill, is now selling. The age qualified 55+ Active Adult community offers main level living with low- maintenance homes designed for homeowners to enjoy a carefree lifestyle in Stafford, Virginia, near Fredericksburg, Quantico and Washington, D.C. The villa style attached homes at Cascades at Embrey Mill are priced from the upper $400,000s. The Rainier plan is available with and without a walkout lower level delivering three to four bedrooms, two to three-and-a-half bathrooms and up to 2,800 square feet with a two-car front entry garage. The Rainier plan prioritizes space and flexibility via uninterrupted flow between rooms. Top wish list items such as a primary suite located on the main level, walk-in closets, and optional add-ons such as vaulted ceilings and zero entry primary showers attract prospective buyers. Other add-ons include a screened- in porch, patio and patio with screened-in porch. Buyers who need extra space can select a Rainier with a walkout lower-level plan. A community surrounded by a wealth of natural beauty, the Cascades at Embrey Mill offers residents 10 miles of trails and community gardens, pools, parks, a community café and multiple gathering spaces. An easy connection via I-95 to nearby national hotspots allows residents to live a universally fun and fulfilled life just minutes from home. Prospective buyers are encouraged to visit the newly decorated model home at 247 Smokebush Drive to see the Rainier model firsthand. Contact Debora Flora at 703-300-1333 for information.