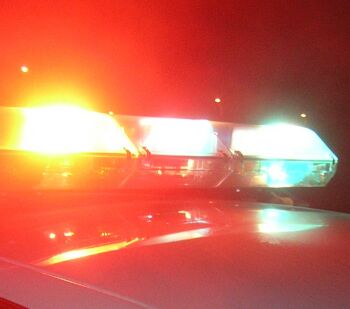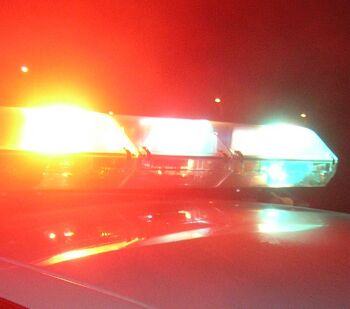 Stafford, Va. — One man was taken to a hospital and later charged in a crash that closed a portion of I-95 about 10 a.m. Sunday.
Virginia State Police Sgt. Les Tyler said a flatbed tow truck with a car in tow was traveling in the center lane of the highway at the 140 mile post when the driver merged in the right lane. As he did, the tow truck struck a 2003 Chevrolet Pickup, said Tyler.
Striking the pickup forced the tow truck over the guardrail on the right shoulder and into an embankment.
Rescue crews took the driver of the tow truck – 34-year-old Daniel Thomas Dickerson, of King George, to a local hospital to treat injuries that did not appear to be life threatening, said Tyler.
The driver of the pickup was not injured.
Dickerson was charged with reckless driving and was not wearing a seatbelt at the time of the crash, said Tyler.
Recent Stories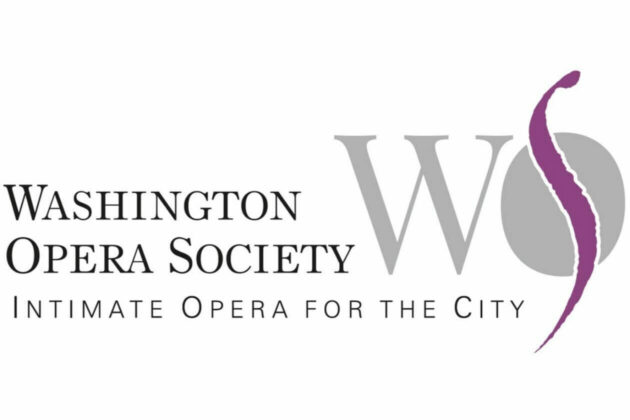 You are cordially invited to the Embassy of Austria for a thrilling evening with Mozart. What a better way to spend Christmas and Hannukah! Our full orchestra and lead singers, some of whom sing at the Met, will appeal to teens as they begin their journey to the classics! We expect to be sold out soon…..Get your tickets now!
Under the Gracious Patronage of H.E. Petra Schneebauer, Ambassador of Austria
~
Julien Benichou, Conductor