North Stafford, Va. –– Perhaps he was thirsty, or it was because he never got enough calcium as a child, or maybe he had a thing for dressing like a farm animal.
Whatever the reason Stafford sheriff's authorities say a man donned a cow costume and not walked, but crawled into a Walmart store on Garrisonville Road (Va. 610) in North Stafford at 10:35 p.m. Tuesday.
Authorities say he found a shopping cart and then pushed it to the milk isle.
Now on two feet, security guards inside the store say the upright cow was caught on video tape placing 26 gallons of milk –– about $92 worth of the moo-cow juice –– into a the shopping cart, and then rolled it out of the store.
A manager called 911 to report the larceny that was caught on video tape.
At one point someone reported a man in a cow suit was trying to give away the milk to customers, said Stafford sheriff's spokesman Bill Kennedy.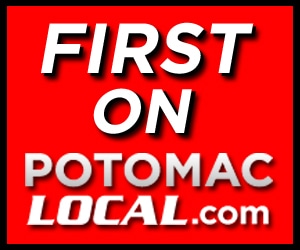 A sheriff's deputy took a police report, and shortly thereafter was then called to a disturbance at a McDonald's restaurant across the street.
Three cars awaited the deputy in the parking lot of the fast food joint, and when he began asking questions he noticed one man looked similar to a person he had just saw on video wearing a cow costume, liberating the milk, said Kennedy.
The deputy brought the man back to the Walmart store where he was identified as the cow culprit, said Kennedy.
Jonathan Payton, 18, of North Stafford was  issued a summons for shoplifting, and was released on his own recognizance.
As for the milk: a store manager found it sitting in a shopping cart outside the store. The cow costume was also recovered.
Recent Stories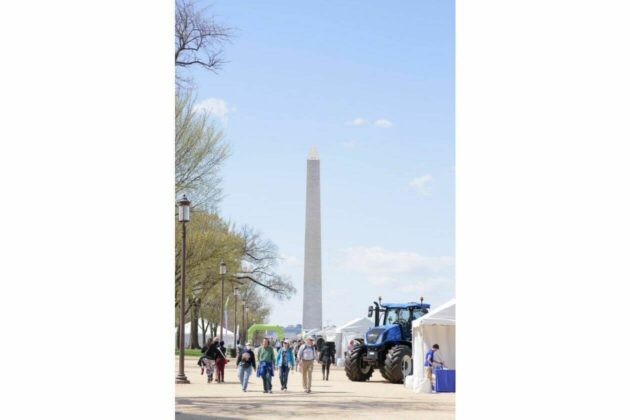 From Sunday, May 14 through Tuesday, May 16, the Association of Equipment Manufacturers (AEM) will be on the National Mall to host the Celebration of Construction on the National Mall from 9:00am – 5:00pm with construction equipment and technology on display for the public to experience.
The event will span the National Mall from 9th to 14th Streets NW. This free public event is a unique opportunity for families with young children and anyone who wants to see the equipment building the world's infrastructure. From excavators to bulldozers to paving equipment – it'll be a fun event for everyone!
Visit the link here to learn more details about the event.