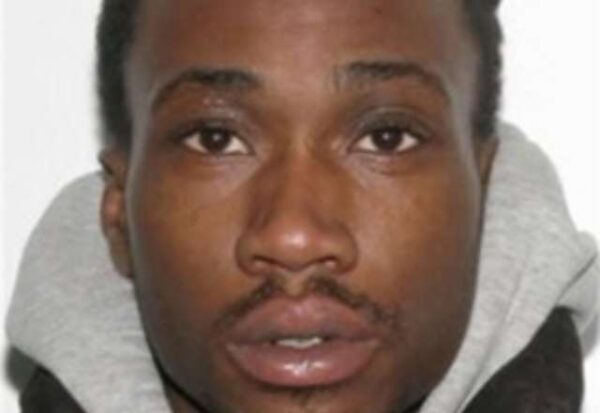 On May 25, the suspect sought in connection with the shooting that occurred at the athletic fields of Benton Middle School located at 7411 Hoadly Road in Woodbridge on May 1, was arrested.
Isaiah Malik Gordon, 23, of 16600 Harwood Oaks Court in Woodbridge, turned himself into police without incident. Gordon is charged with two counts of aggravated malicious wounding, one count of possession of a firearm on school grounds, two counts of use of a firearm during the commission of a felony, two counts of use of a firearm while on school grounds.
His court date is pending. He was held without bond.
Gordon is charged in the shootings two men, a 24-year-old and a 33-year-old, during a youth football game played on a field at Benton Middle School near Dale City on Sunday, May 1.
Police said the two victims were arguing with Gordon, who then pulled out a gun and shot them. Police did not say what Gordon was doing at the game, citing an ongoing investigation.