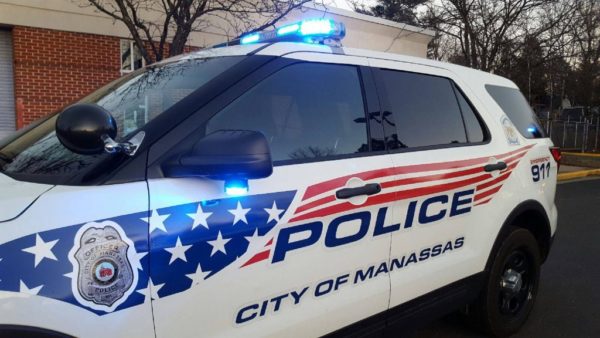 On Saturday, April 30, 2022, at 6 p.m., Manassas police went to the 9200 block of Wellington Road after a car struck a skateboarder at the entrance to a 7-
Eleven store.
The victim, a 22-year-old man, was taken to a hospital with non-life-threatening injuries. The driver, 59-year-old Jennifer Cox, of Middletown, is charged with Reckless Driving, according to police.
Later that evening, police said a drunken driver rear-ended three vehicles at a stoplight. At 10:30 p.m., police went to a crash involving four cars at Wellington Road and Godwin Drive.
An investigation revealed that an intoxicated driver rear-ended three other vehicles at the traffic light. Juan Leiva-Campos, 43, of Manassas, faces driving while drunken charges. His court date pending
Finally, on Tuesday, May 3, a resident reported someone rummaged through their vehicle parked in the 9100 block of Main Street and stole loose change. A separate incident was reported on the same day that occurred in the 9200 block of Douglas Street, less than a mile from where the first victim reported the crime.
Nothing but the loose change was stolen. Police remind residents are reminded to lock their vehicles to help deter theft.