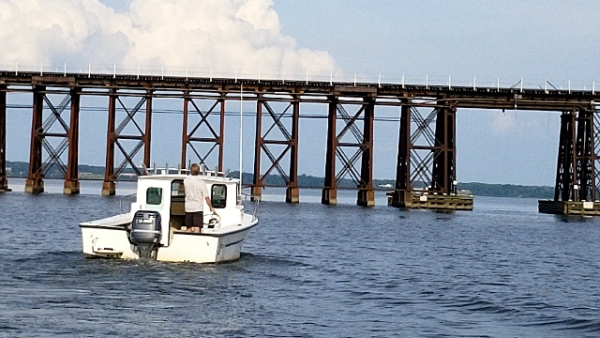 As Thanksgiving approaches, we're feeling generous.
We're also feeling excited as we push to gain 100 new members between now and the end of the year.
As you know, our members support our journalism, ensuring we're there at local government meetings providing watchdog reporting.
We are the eyes and ears reporting on the decisions and the people who shape our communities.
In turn, our members get 100% access to our local journalism, exclusive access to forums and events, and are tipped first to special promotions offered by our local business supporting advertisers.
Would you please help us reach 100 new paid members by becoming a member today?
We have three easy options.
Scoop (Quarterly)
Above the Fold (Annual)
Bureau Chief (Two-year option for those who see a good value and like to save money)
Each comes with a 10-day FREE trial.
Discount offer: Enter YearEnd21 and receive 20% off a new annual subscription.
Thank you for your continued support during the past 11 years.
Uriah Kiser
Founder & Publisher
Potomac Local News